Umbagog Lake, Magalloway
Noah Gray-Cabey was a toddler when his parents moved from suburban Chicago to Maine, his mom's home state, settling in the woods of Newry, a spot he (fondly) describes as "literally the middle of nowhere."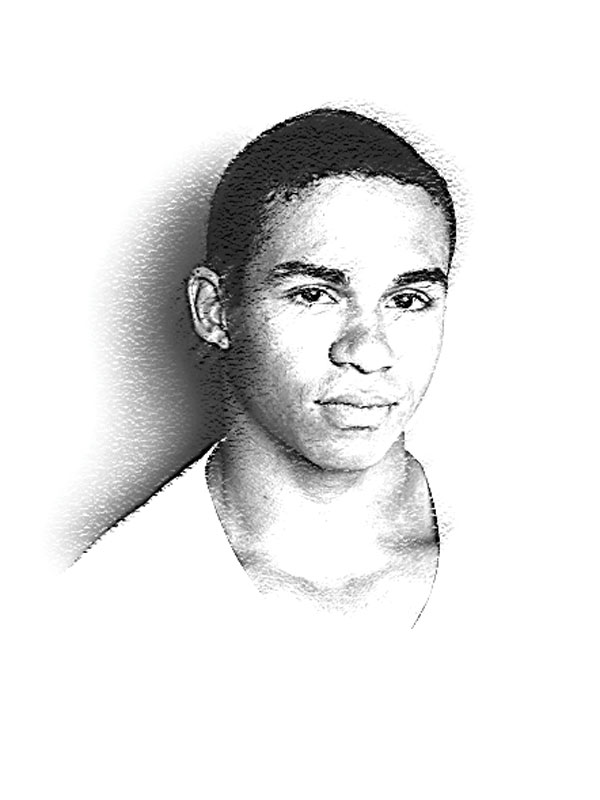 Home/Hometown
Los Angeles/Newry
Current Role
Dr. Elliot Dixon on the CBS medical drama Code Black, which premieres its third season on April 25.
Hidden Talent
Piano — a musical wunderkind, Gray-Cabey started giving concerts at age 4
Awards
Two Young Artist Awards for Best Performance in a TV Series
"You couldn't pick a better place to grow up," says the actor, now 22. "We had a couple of dirt bikes, and we could take those things up through the logging roads for, like, ever. It's such an amazing, untouched part of the country."
With his siblings, Gray-Cabey was raised in a tech-minimal environment — with next to no screen time, he spent his days outdoors and making music with his family. Ironically, in what was arguably his breakout role, on the NBC superhero drama Heroes, Gray-Cabey played an empowered, tech-savvy pre-teen who could control mechanical and digital devices. Before that, he portrayed a child genius on the sitcom My Wife and Kids, and he currently stars on CBS's Code Black as a child prodigy turned ER doc. The savant motif has a basis in reality — Gray-Cabey was accepted to Harvard at age 15.
He didn't go right away, though. After a week on the Rangeley Lakes on a freshman-orientation trip in 2011, he opted for a "gap year" instead, spending the next year in Maine with his family before enrolling the following fall. These days, he gets back home a couple of times a year, and more than anything else, he looks forward to fishing on Umbagog Lake with his granddad. A retired game warden and "crazy beast of an old dude," his grandpa built a lakeside camp accessed by pontoon, and Gray-Cabey is bringing his wife there for the first time this summer. She's just one of many people to whom the actor has extolled inland Maine.
"I mean, if you talk to fancy people, they'll go on about the coast," Gray-Cabey jokes. "But I'm like, you guys don't know what you're missing — inland Maine is the best! Although, sure, the mosquitoes and blackflies will make you want to shoot yourself eventually."