Our contributors share their choicest finds in Maine style, design, shops, and craft.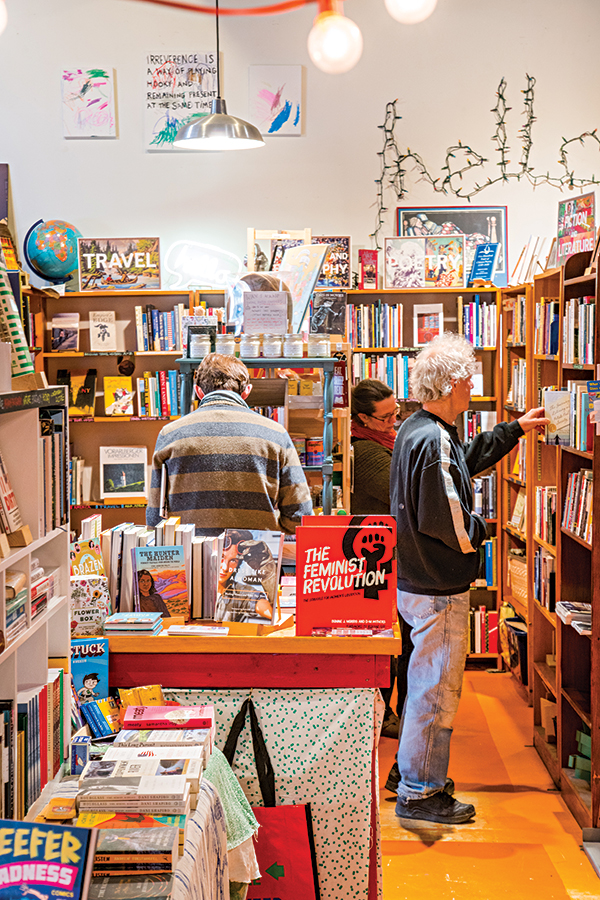 316 Main St., Rockland. 207-593-7780.
Small as it is, Hello Hello packs a literary punch thanks to owner Lacy Simons, who stocks books with her regulars in mind. Tucked in the back of Rock City Cafe in salty, arty Rockland, it has kind of a speakeasy feel. Simons ensures the place is worth revisiting by frequently replenishing the shelves with radical, classic, hilarious, weird, and beautiful books, new and used, along with a handful of hard-to-find magazines. A tiny kids' reading corner has pillows and a bit of privacy — a nook inside a nook. Simons and her staff are great recommenders, ready to connect you with the right book for the moment if you ask.
— Jillian Bedell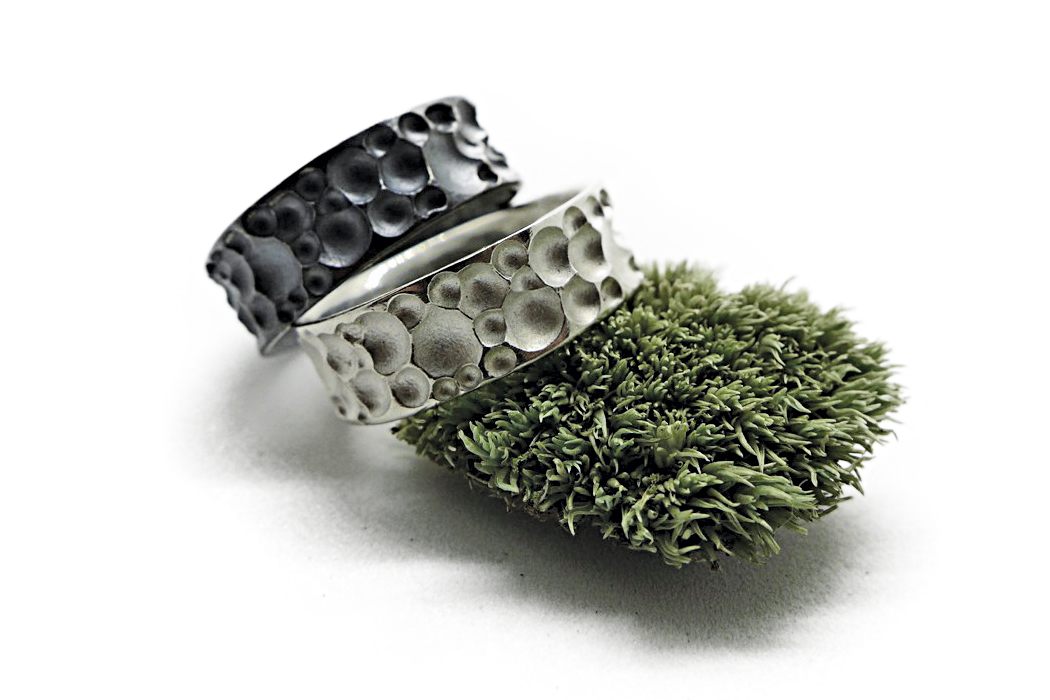 I'm an expert regretter. I'm still pondering my late-'90s decision not to buy in Portland's West End because it was "too expensive." And I'm kicking myself for skipping Portland artist J.E. Paterak's recent Instagram auction of her botanically inspired sterling-silver rings (minimum bid: $27). Still, her regular prices are reasonable — a pendant inspired by a sea urchin is $295; rings pocked with what resemble just-popped bubbles are $185 — especially given the craftsmanship that goes into each piece. If you see one you like, though, act fast. "I like to work in small collections and move on," Paterak says. Good news for regretters: "I'm always designing fresh work."
— Michaela Cavallaro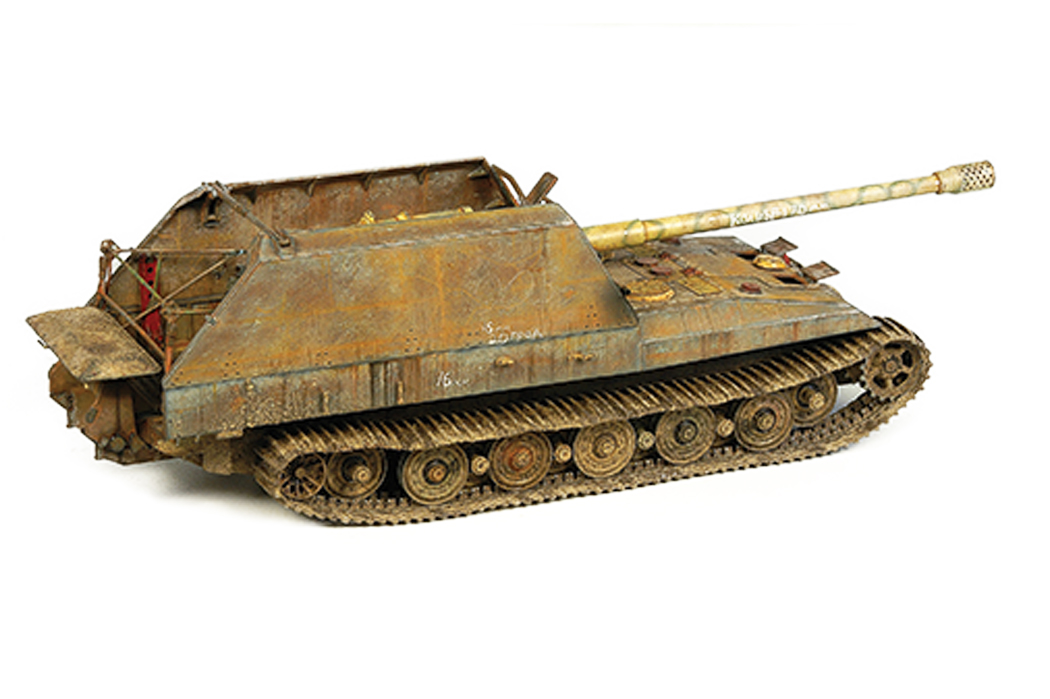 Scale modeling — a pastime you might suppose is limited to a dwindling number of train set and clipper ship enthusiasts — is, in fact, enjoying a resurgence, fueled by people like Maine native Adam Wilder, who has pioneered hyper-realistic weathering effects and novel styles of painting and construction that are attracting new hobbyists. After an extended stint in Spain working for modeling-products giant Mig Jiménez, Wilder settled in Biddeford, where he's creating a line of military-model products based on his own style. His modeling work, as well as his instructional books and DVDs, have been featured in top scale-modeling publications, and customers as far away as China and Malaysia clamor for his textured paints and weathering products — think mud, rust, chipping, sun-bleaching, and bullet holes. Find those on a clipper ship.
— Joe Ricchio
68 Main St., Wiscasset. 207-882-9930
I find it tough to drive through Wiscasset without stopping at Rock Paper Scissors, a jewel box of a store so well curated as to feel packed with treasures but never cluttered. I visit even when I can't buy anything, just to fondle Brunswick ceramicist Lari Washburn's plates and shallow bowls, to admire piles of gorgeous woolen blankets from Welsh weaver Melin Tregwynt, and to pet owner Erika Soule's dog, a regal, blonde mixed-breed named Lucy. The shop sells a bit of everything: stationery, pens, handmade cards, stuffed animals, wallets, candles, art supplies, and, in my favorite case in back, an ever-changing array of handmade jewelry sourced from all over the world. Soule, who grew up in Wiscasset and opened the store 18 years ago, says that her philosophy is simple: "I buy what I love."
— Jesse Ellison