Kittery's peppy pocket neighborhood has shops as eclectic as its chow.
[dropcap letter="S"]ome of Maine's best restaurants — Anju Noodle Bar, the Black Birch, Anneke Jans, and Tulsi, to name a few — have opened in Kittery Foreside in recent years, so it's not surprising that artists, craftspeople, and young entrepreneurs are moving in to catch the wave. Together, they're turning this once-gritty square block on the Piscataqua River into one very cool neighborhood.
---
[columns_row width="third"] [column]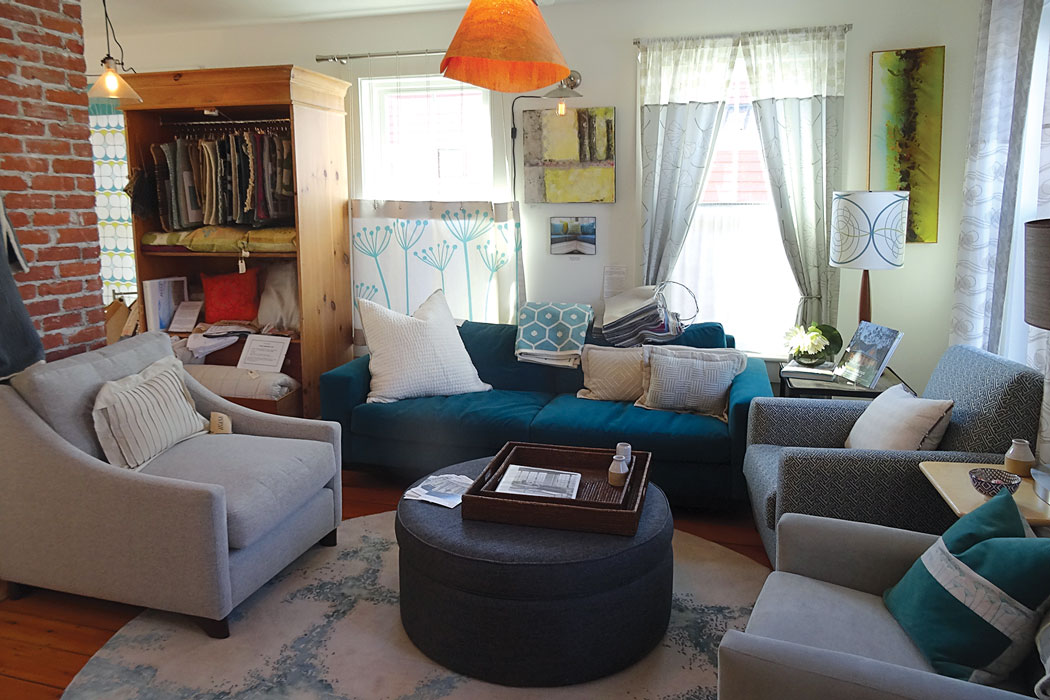 Amy Dutton pretty much designs everything that has to do with home, from entire houses to landscapes to accessories like bedding, throw pillows, lighting, and more. Her cozy shop will inspire you to re-feather your nest. 9 Walker St. 207-703-0696.
[/column] [column]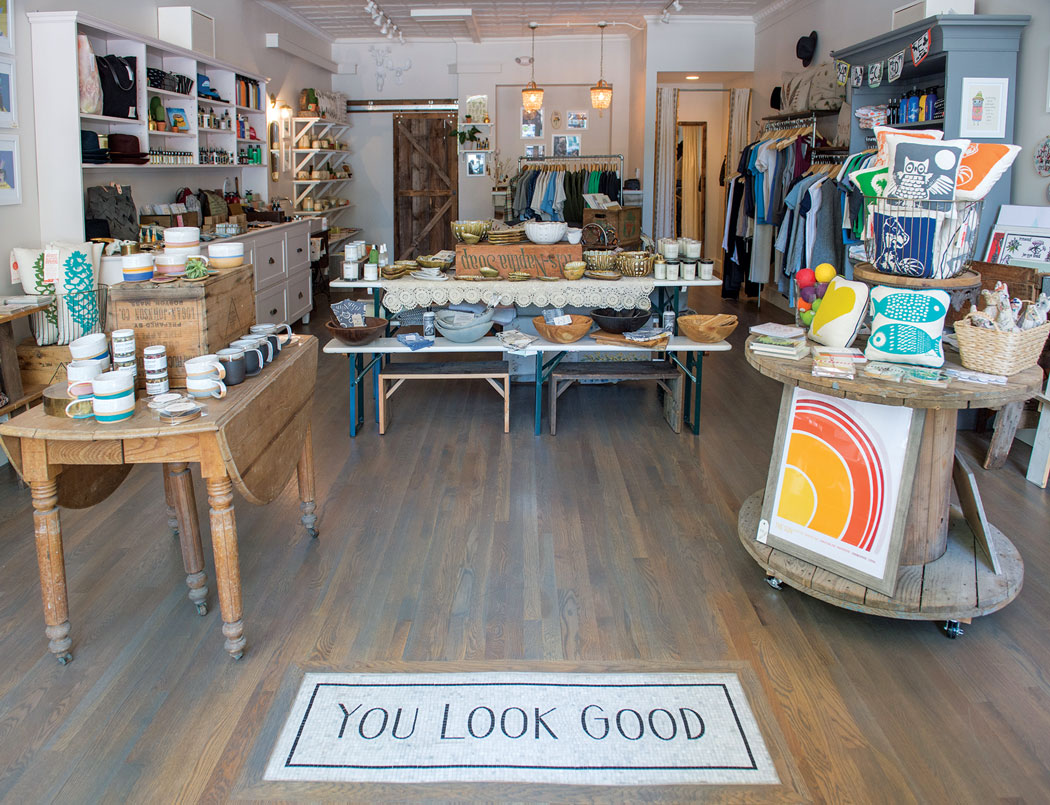 2

Tayla Mac

Any shop that displays Boothbay Harbor ceramicist Alison Evans' elegant Oyster Series has us from hello, but there's a lot more to love inside Mikayla Parsons' beautifully organized shop. We're especially smitten with Kittery designer Estie Ott's minimalist jewelry and Pinecone + Chickadee sweet baby onesies. 72 Wallingford Sq. 207-703-2570.

[/column] [column]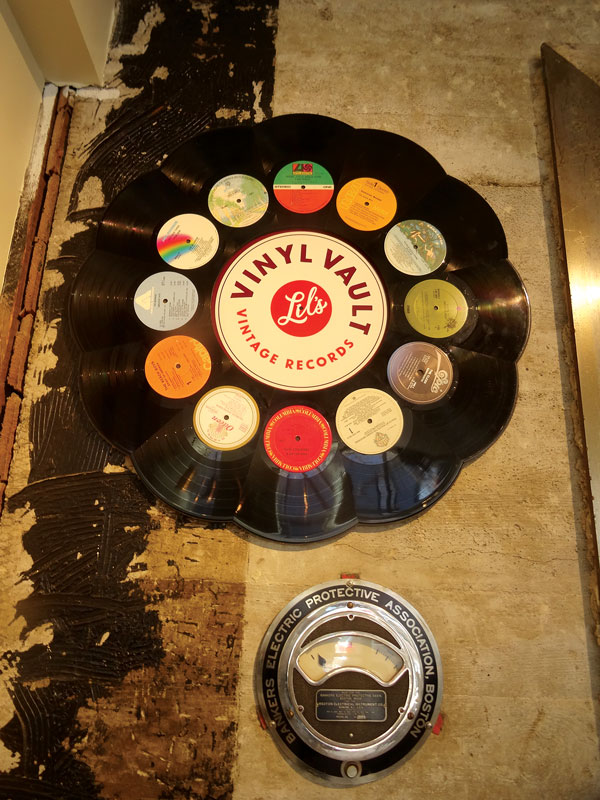 We're willing to wager that this is the smallest vintage record store in Maine. Tucked inside a former bank vault in Lil's Café, it's about 8 feet square. Nevertheless, it carries LPs from A (the A's A Woman's Got the Power) to Y (the Yellowjackets' Shades). Lil's Café, 7 Wallingford Sq. 207-703-2800.
[/column] [/columns_row] [columns_row width="third"] [column]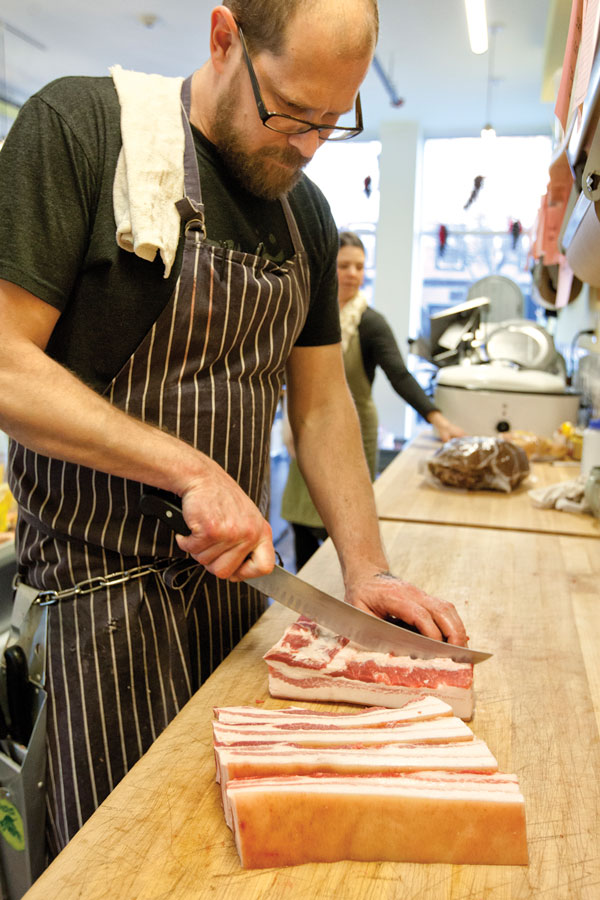 Kittery Foreside menus boast about meals made with MEat meats. Here's why: Shannon Hill and Jarrod Spangler buy free-range, sustainably farmed, whole-animal poultry, pork, beef, and lamb from small farms within 100 miles. They do everything in-house: breaking down into cuts, dry aging, making sausages, and smoking bacon and deli meats. 7 Wallingford Sq. 207-703-0219.
[/column] [column]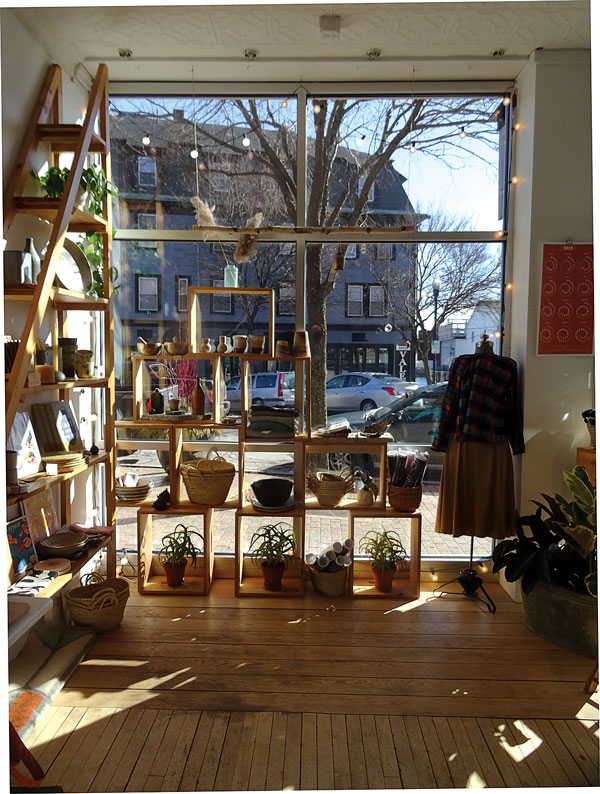 Amelia Davis casts a wide net to stock her eclectic boutique: the organic skincare products are from New York, the hand-forged tailor's scissors are from India, and the alpaca watch caps are from Peru. Two of our favorites are made right here: beautifully honed wooden spoons by Quercus Woodworking in Alfred and Portland designer Emily Nora O'Neil's exquisite necklaces of beach stones woven in strands of silk. 7 Wallingford Sq. 207-703-2526.
[/column] [column]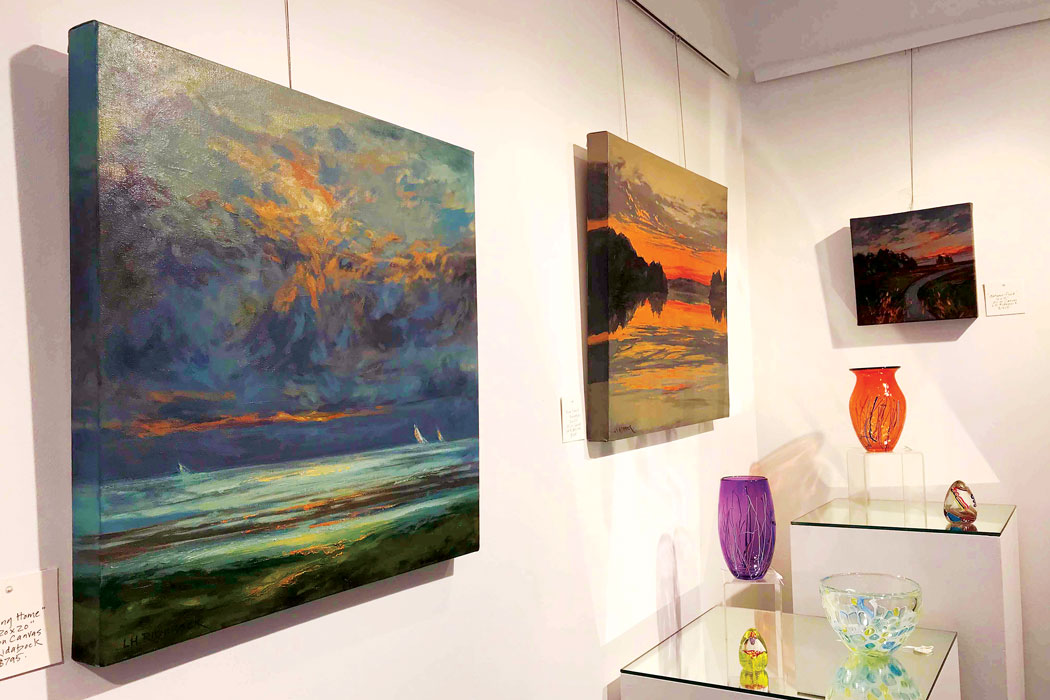 Alicia Le Van opened her gallery in February, making her the newest kid on the block. Featured artists are her aunt, landscape painter Lisa Ridabock, and her uncle, glassblower Peter Ridabock. Formerly husband and wife, the Ridabocks remain partners in inspiration, collaborating on Peter's designs. 66 Wallingford Sq. 207-994-4740.
[/column] [/columns_row]