Artists in their Studios
A photography project of the Maine Crafts Association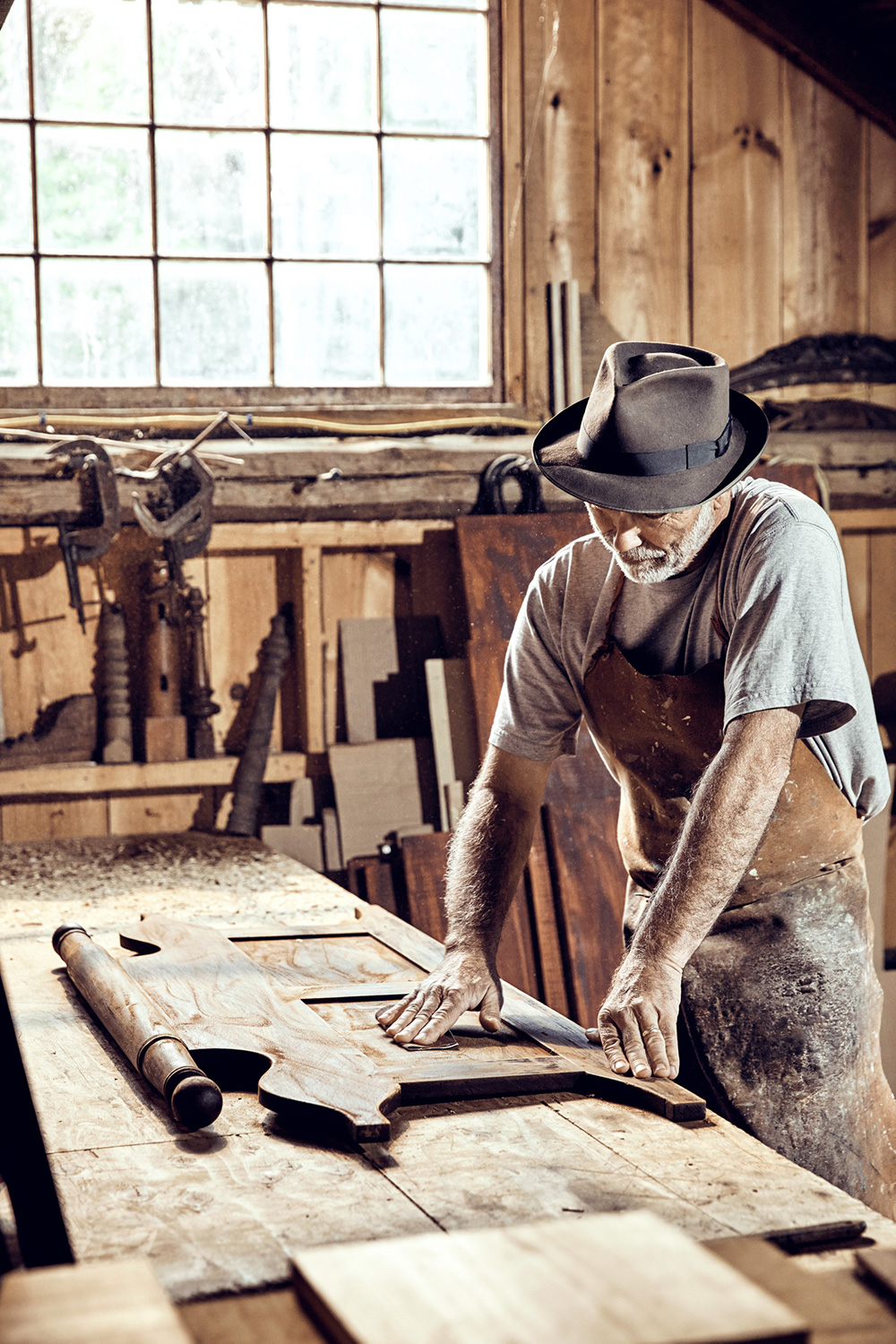 Artists in Their Studios is a photography project developed by the Maine Crafts Association to document Maine fine craft artists throughout the state in the spaces where they create. The project seeks to further expose the role and depth of fine craft in Maine, to reach and excite collectors and the general public through imagery which reveals studio life and artistic process of artists working in traditional and contemporary craft mediums.
Craft artists apply for the project and if selected are awarded a photoshoot with Maine photographer Michael D. Wilson and ten photographs for their unlimited use, the Maine Crafts Association solicites funding for the project and the artists participate at no cost. The MCA also makes use of the photographs to promote the organization, its programs, projects and members.
Artists submit short narratives and several images for review and are selected by a jury based on their need for professional photography, their ability to make use of the photographs and the quality of their work.