Often overshadowed by bigger, hipper Rockland — and, more recently, crushed by nonstop roadwork — a coastal town shows signs of a food-and-drink revival.
By Malcolm Bedell
In early 2016, road crews ripped up Route 1 through downtown Thomaston to repave, reconfigure pedestrian crossings, and improve drainage. The project spanned two summers, nearly eternity for local business owners who depend on the tourist season to make ends meet. Faced with constant traffic jams, limited parking, decreased foot traffic, and stagnant sales, some places went out of business while others struggled to keep doors open. Construction, now complete, began winding down a little over a year ago, and activity gradually picked up. Lately, three additions to the restaurant scene have helped the brick-fronted midcoast main street get its verve back.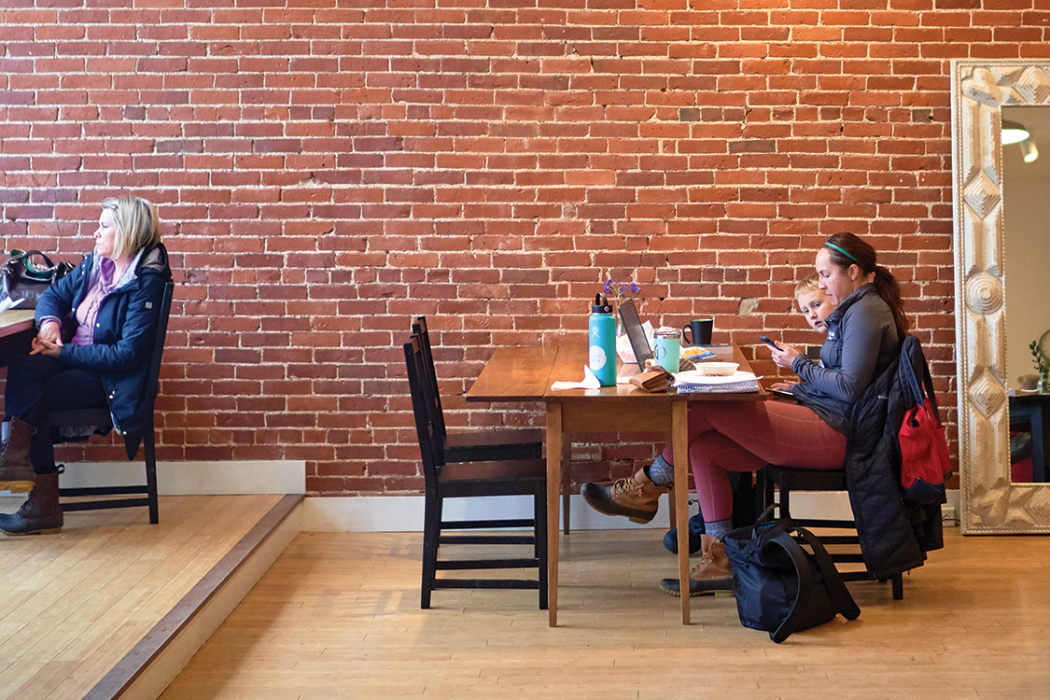 189 Main St. 207-354-5151.
Liis Massey opened Indigo in late 2017 as a consignment shop. A year later, she pushed the clothing racks to one side and turned the rest of the shop into an airy cafe. The Highlands Cafe used to occupy the same space until closing in early 2016, leaving the town without a coffee shop for more than a year. Open for breakfast and lunch, Indigo serves an array of sandwiches, pastries, and soups in a sunlit room that still hosts a massive polished-steel vault door, a holdover from the spot's previous service as a bank.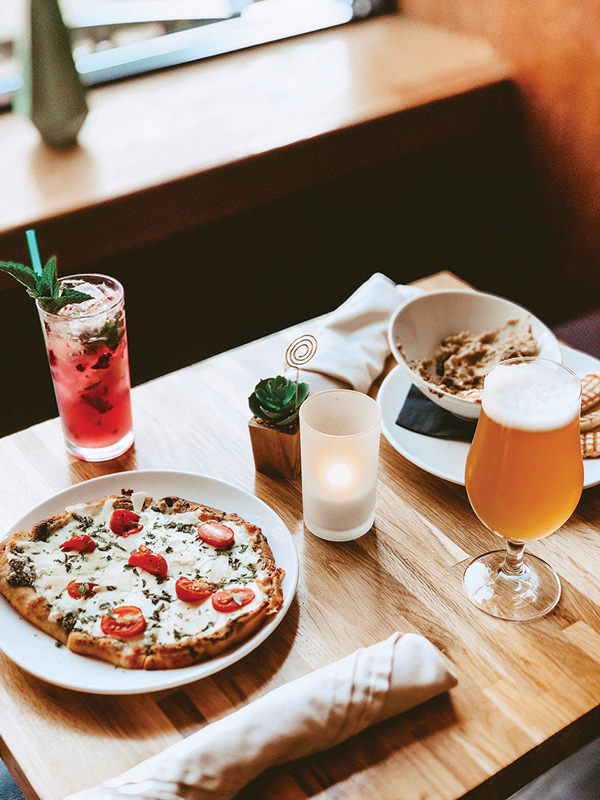 173 Main St. 207-354-5145.
Ever since Billy's Tavern closed in 2014 and a replacement pub shuttered in a matter of months, downtown Thomaston hasn't had a watering hole. That finally changed last summer with the arrival of the Block Saloon. It's more polished than Billy's ever was, with mod furnishings, craft cocktails, and small plates, but it still brings in a convivial neighborhood crowd. The name nods to both the business district — locally known as "the block" — and the space's past as a 19th-century saloon. This modern iteration, snug and warmly lit, with a handsome wooden skiff hanging above the bar, feels like it belonged here all along.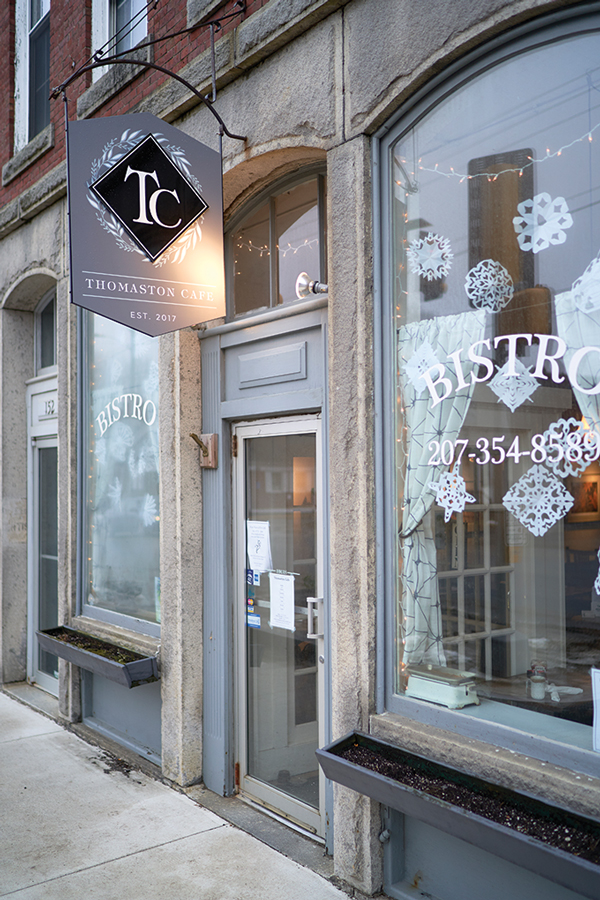 154 Main St. 207-354-8589.
Thomaston Cafe has been a downtown mainstay since 1990, but in late 2017, the restaurant's baker and manager, Kate McCoubrey, bought the place and made some changes. Without sacrificing hominess, she spruced up the dining room, and she rethought the menu. Longtime favorites like baked stuffed haddock remained, but the previously abandoned prime-rib night was reinstated, prices were cut, and emphasis shifted to democratic fare, like pizzas, burgers, and fish tacos. McCoubrey is also serving Sunday brunches, with mimosas, wild-mushroom hash, and decadent Belgian waffles.