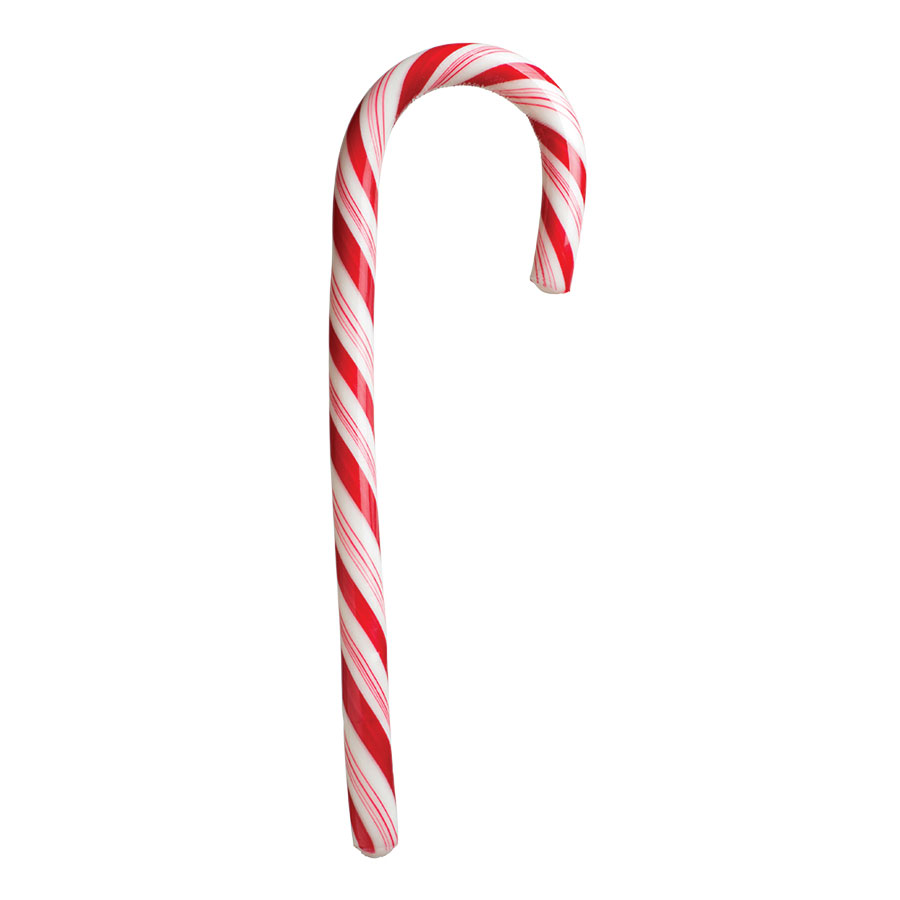 Of course there's red-and-white peppermint, but Haven's Candies also spins cinnamon, blueberry, eggnog, and other unusual candy cane varieties.
87 County Rd., Westbrook. 207-772-1557; 448 Forest Ave., Portland. 207-772-0761.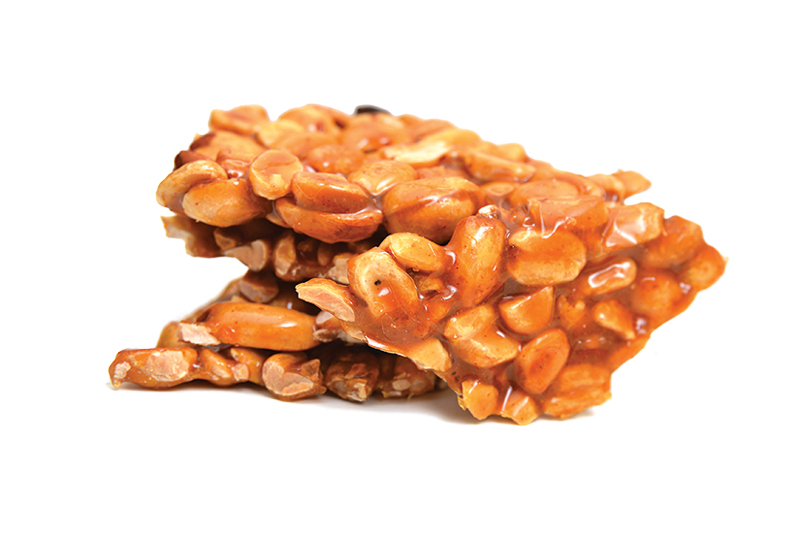 Barrels of name-brand candies abound in Uncle Willy's Candy Shoppe, but so too do handmade and, in the case of the perfectly crisped peanut brittle, hand-cracked treats.
57 Bay View St., Camden. 207-230-2470.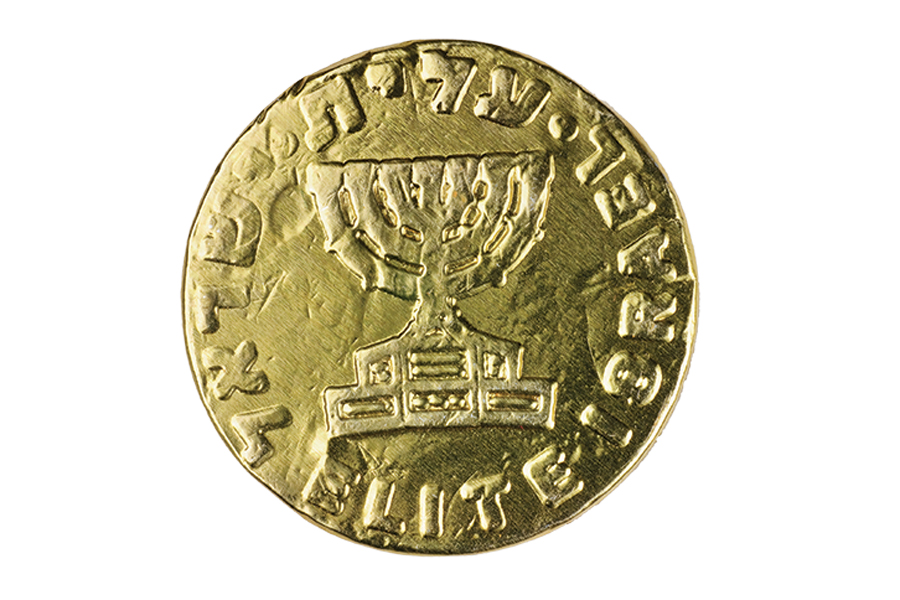 The exchange rate of U.S. dollars to Dean's Sweets Hanukkah gelt is .36:1, although gelt doesn't hold its value anyway after it melts in your mouth.
475 Fore St. and 54 Cove St., Portland. 207-899-3664.