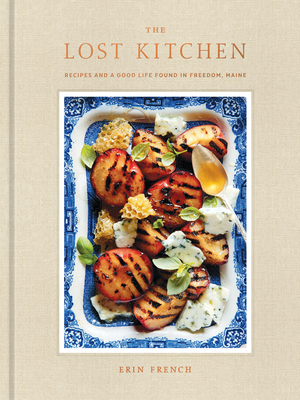 White has noticed that anyone so lucky as to snag a res at French's Lost Kitchen restaurant, in an old gristmill in rural Freedom, rates the experience on a scale from "exceptional" to "magical." The cookbook captures that same magic — warm personality, humble storytelling, and recipes rooted in the land.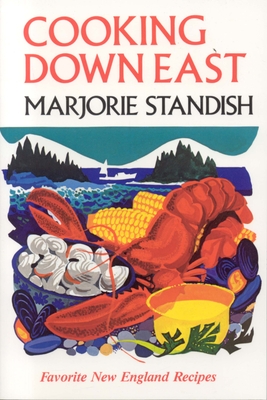 "Maybe no one needs porcupine meatballs on their table anymore," White says, "but it's fun to read the recipe." And Standish's chowders, fiddleheads, and other Maine classics are as relevant as when the cookbook dropped in 1969.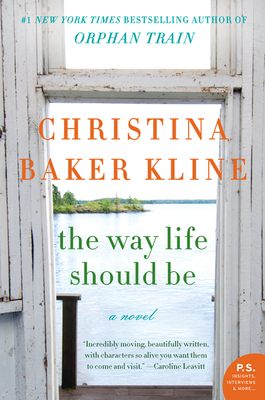 An early-thirtysomething New Yorker ditches city life to find romance on the Maine coast. "It would shock no one to learn we receive a lot of requests for 'vacation reads,'" White says. The protagonist of this charmer of a novel loves to cook, so Kline strews great recipes throughout.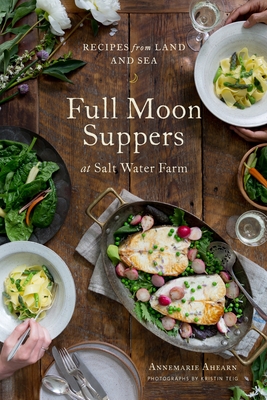 Down East contributor Ahearn runs a Lincolnville cooking school. "This book embodies a lot of what makes our part of the world special," White says. "It's rustic and refined. It's unintimidating, but you still have to work for it. And it celebrates our incredibly varied seasons."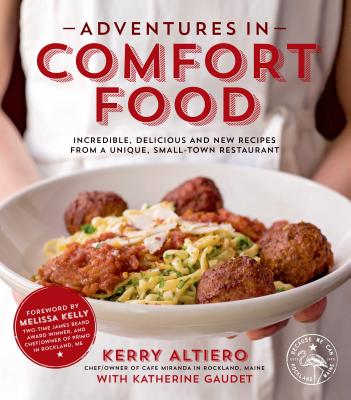 Altiero's 27-year-old Rockland standby, Cafe Miranda, is a riot of chatter, kitsch, and fusion-y flavors. "You won't miss the energy of the cafe," White says, "because the book bursts with personality too. Plus, with long winters, Mainers require a lot of comfort food."
33 Bay View St. 207-230-7335. Support Maine booksellers! During the COVID-19 shutdown, Owl & Turtle is taking orders by phone and continuing its book-of-the-month club, with a monthly surprise title on your doorstep in the genre of your choice (the shop carries much more than food books!).
---