Opinions, advisories, and musings from the length and breadth of Maine
1 Sebago Lake
A tornado whirled over the lake at speeds of 65 to 84 miles per hour. That same afternoon, four other tornados were spotted in the state: two in Bridgton, one in Denmark, and one in Otisfield. That's a single-day tornado record for Maine.
2 Portland
Former late-night host and longtime car aficionado Jay Leno came to town to film an episode of his gearhead TV show, Jay Leno's Garage. Asked where he dined and lodged, Leno replied, "We ate food in the city, we stayed in a hotel, I don't know."
3 Auburn
Two black bears charged Kenyan runner Moninda Marube while he was training in the woods. "I don't fear lion," said Marube, who found safety on a vacant house's screened porch. "I don't fear anything else. But a bear is scary."
4 Augusta
State liquor commissioners voted not to ban the tiny bottles of booze known as nips after Sazerac Company, whose Fireball whiskey accounts for 40 percent of all state nips sales, threatened to pull plans for 31 full-time jobs at a Lewiston bottling plant.
5 Presque Isle
City officials and Amish community leaders are working together to address complaints about the droppings left by horses pulling buggies into town from the Amish communities in Easton and Fort Fairfield.
6 Gardiner
For one day, medical marijuana dispenser Dennis Meehan gave away a gram of weed for every bag of litter picked off streets. (Selling for non-medical reasons is still verboten, but gifting is fine.) Dozens of people helped beautify the city.
7 Jonesboro
At UMaine's blueberry research farm, a team of researchers unveiled a buzzworthy new web tool called BeeMapper, designed to help blueberry farmers predict bee populations and accordingly plan how many commercial hives they need.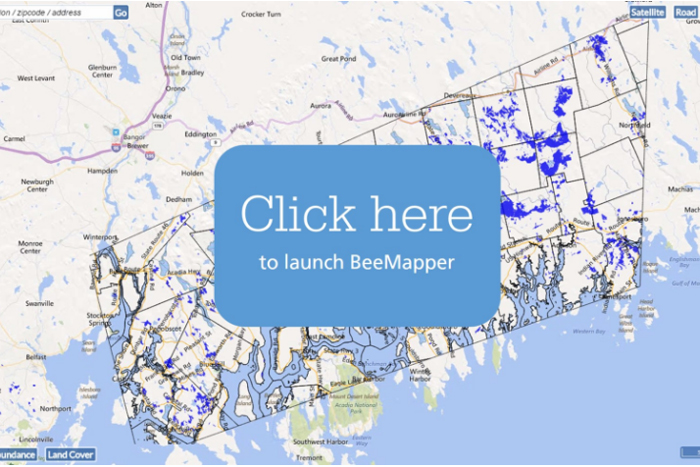 ---