Sarah Stebbins is the editor of Maine Homes by Down East magazine.
With fresh designs and a skilled hand, Christina Hill is bringing macramé back.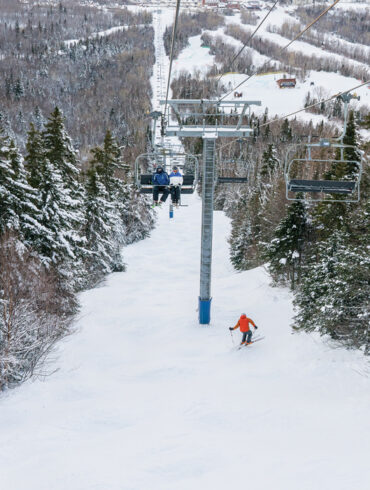 You might say downhiller Sam Morse's path to the U.S. Ski & Snowboard Team began with divine intervention.
Winning $100,000 was just one highlight.
Private islands don't come cheap, even in Maine, but right now you can snag one — or three! — for less than you might pay for a condo on Portland's peninsula.