Out of the small farm revival and the rising demand for handcrafted goods comes a new future for Maine textiles.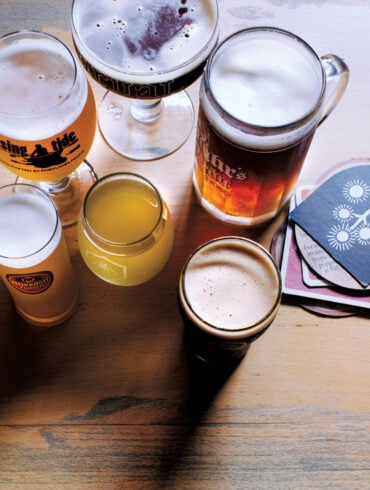 Need a crash course in Maine microbrews? Or do you already count yourself as a true beer aficionado? Either way, Novare Res is here for you.
A group of Portland gardeners open the gates to their Munjoy Hill retreats.