Michael Burke is a professor of English at Colby College and the author of The Same River Twice: A Boatman's Journey Home.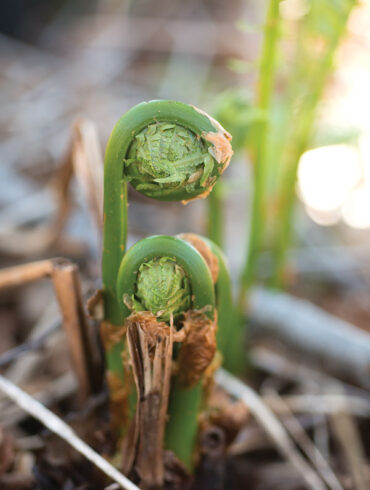 What does a veteran forager know about Maine's iconic fiddleheads that you don't? Curl up with Michael Burke's tale of a tagalong day in the field.
Mainers have a special relationship with their woodstoves — and plenty to say about them. Michael Burke is just getting warmed up.