The fourth generation to helm Maine's oldest operating jewelry business, sisters Lilly Mullen and Zoe Beaulieu balance innovation and rock-solid traditions.
Enter for a chance to win one of two custom gift packages from Dean's Sweets!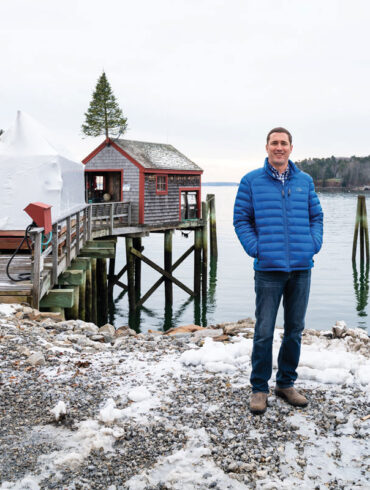 Before insuring your dream home or vacation place in Maine there are a few things you should think about.
The experts at Pinetree Garden Seeds offer tips on how to grow your own garden and why it matters.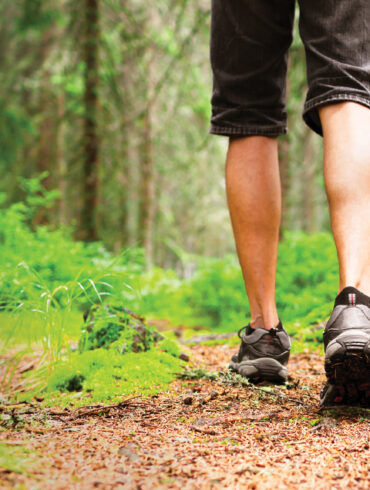 It's that time of year again, but simple steps can help prevent Maine's tiny scourges from getting under your skin.
Set to open in 2021, the Museum & Theatre will double its size, diversify the age range it serves, increase accessibility to public transportation, and more.
These adventurous retirees are breaking through any conventional notions that aging requires slowing down.