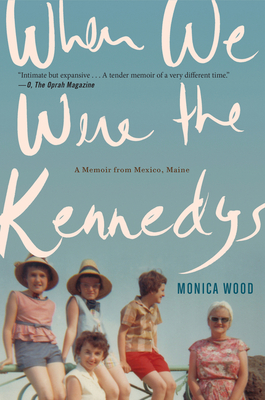 A vivid, compassionate account of midcentury life in a paper-mill town, Wood's 2012 memoir begins with the untimely death of her father and chronicles her family's struggles in Mexico, Maine, against the backdrop of a national tragedy.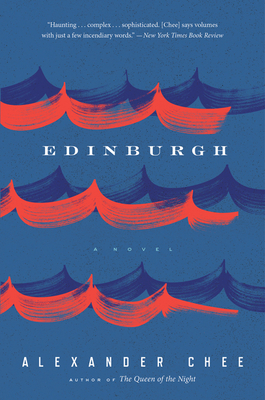 Edinburgh | by Alexander Chee
Maine is treated wistfully in Chee's powerful, provocative first novel, a place of both comfort and pain for his protagonist, Fee, who was sexually abused growing up there. Fee leaves, grows from a detached boy to a pained-but-functioning man, then returns, only to be upended by an encounter with the son of his abuser. The book brims with taut, poetic, memorable lines, as when Fee, watching a lighthouse beam stretch over the sea, considers "that even light bends. That even light is made to carry weight."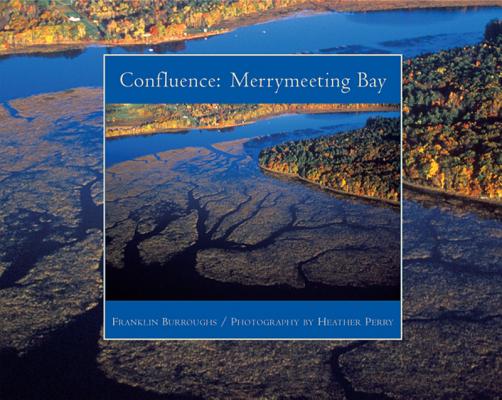 One of the world's great estuaries is surprisingly little-chronicled, writes former Down East columnist Burroughs. Ostensibly a natural history of a river delta, Confluence is really a series of linked essays about rootedness and interconnectivity, as attentive to the bay's human denizens as to its fish, fowl, and flora.
A sprawling, two-volume anthology of work by Maine poets — from old-school bards like Edna St. Vincent Millay and Robert P. Tristram Coffin, right up through recent laureates like Betsy Sholl and Stuart Kestenbaum — often about or inspired by the state's landscapes and people.
An environmental history text that reads like the best nature writing, from a cofounder of Maine's Island Institute. Conkling's 1981 text is in its 3rd edition, reflecting some of the challenges facing Maine's island communities, still characterized by "the tension between rootedness and impermanence, between bounty and failure, between un-giving rock and shifting sand."
---