Can you name this pleasantly pastoral isle?
This uninhabited island — long, narrow, and scooped in the middle — evidently takes its name from the seagoing vessel that early European visitors thought it resembled. Shell mounds are evidence that Wabanaki harvesters once gathered here, and later settlers left behind stone walls and old foundations. As late as the mid-20th century, mainland farmers used the island to pasture cattle and sheep, but these days, eider ducks, raptors, and migrating songbirds share the place mostly with the human campers and picnickers who drop by to appreciate them. At its farthest point, the island is still less than a mile from the peninsular community of which it's a part — a town that's said to encompass more islands than any other in America and more coastline than any other in Maine.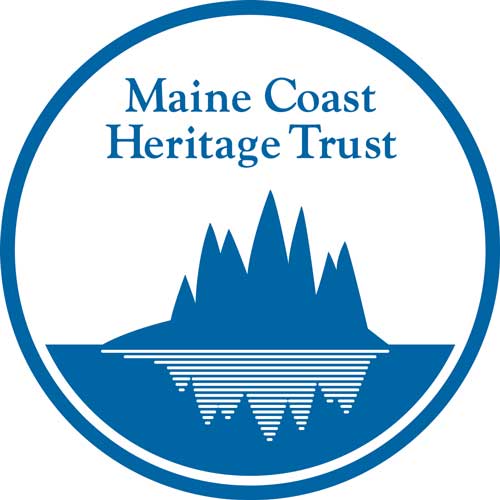 Sponsored by Maine Coast Heritage Trust. Like what you see? This spot is one of dozens of pristine coastal havens conserved for you by MCHT, Maine's coast-wide land trust. All 130-plus MCHT preserves are free and open to the public. Find one near you.
❯❯ Submit your answer below. We'll feature our favorite letter in an upcoming issue — and send the winner a Down East wall calendar.