No Maine town celebrates the holidays quite like Freeport, where Discovery Park at the L.L.Bean Flagship Store transforms each year into the epicenter of cheer. Visit this year's Northern Lights Celebration to share in your family's favorite holiday traditions — and maybe start a few new ones.
Call it a fashion faux pas, but this Mainer is standing by his utterly predictable L.L. Bean wardrobe.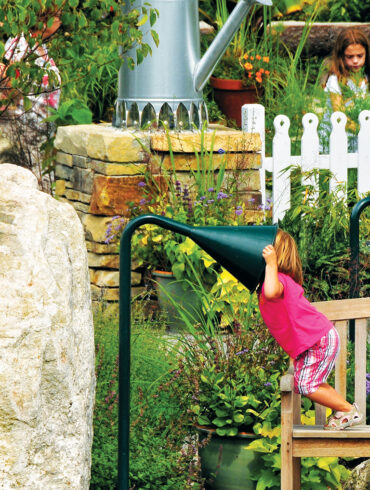 Sprint across floating lobster crates. Build a fire without matches. Rent a VIP limo for your dog. Photo: William Cullina...
The Camp Sunshine Pumpkin Festival lights up Freeport for one of the season's most heart-warming events
Boycotts can have unintended consequences, and Maine's history with them has been checkered. When we at Down East received a few impassioned messages warning us that we too were included in a "total boycott of all businesses linked to Maine in any way," it prompted some reflection.
Take a tour of the iconic L.L.Bean headquarters including an exclusive peek into their historic archives and testing lab.
Surf in Wells. Zip line down Sugarloaf. Have Acadia all to yourself (well, almost). Photo: Paul Rezendes World-Class Nordic Skiing ...