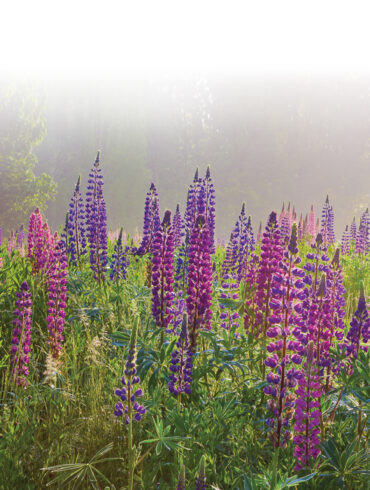 It's an intoxicating time, this season of marching headlong into summer, and we have four flower-filled events to fill your senses with it.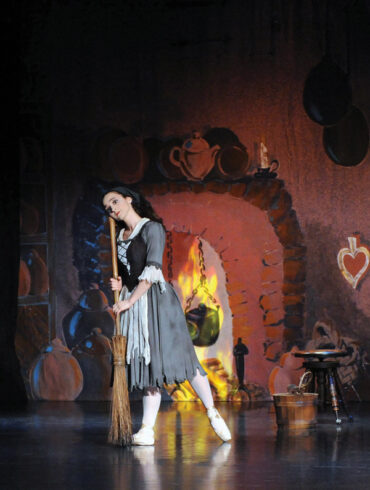 Maine State Ballet and Portland Ballet put on two of their most popular — and very different — shows.
Just because students leave for vacation doesn't mean Maine's colleges and universities shut down. Here are four don't-miss events happening in July.
Few living artists can touch the legacy of David Driskell — for six decades, a vibrant and vital force in contemporary art. And through it all, Maine has been vital for him.