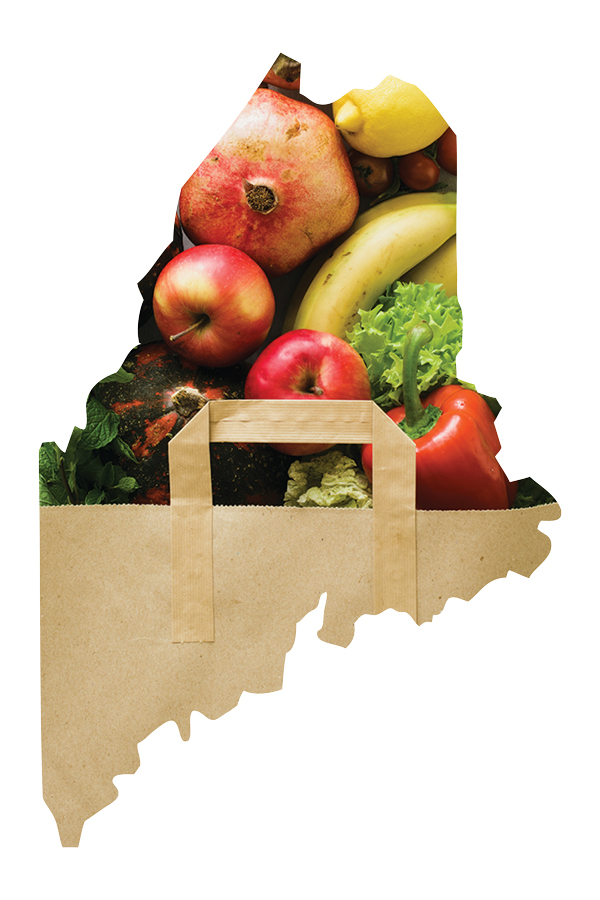 Augusta
A 50-pound piglet ran hog wild through traffic on Route 3, until police were able to apprehend the swine. They later returned it to its owner.
Mars Hill
Actress Kristen Bell (Forgetting Sarah Marshall, NBC's The Good Place) recruited her Instagram following to help raise classroom supplies for Central Aroostook Junior High School science teacher Whitney Williams.
New Gloucester
After hooligans drove donuts in the grass at the Sabbathday Lake Shaker Village, volunteers from around Maine and as far away as Georgia helped repair the damaged fields.
Rockland
Amy Taylor, an employee at the local Shaw's grocery store, bagged a win in the state's Best Bagger competition. She'll represent Maine at the national championship next month in San Diego.
Fort Kent
Seven-year-old Taydem Daigle started collecting spare change from friends, teachers, and family to donate to an Aroostook County homeless shelter. His campaign raised $1,000.
Smithfield
East Pond underwent a $1 million series of aluminum phosphate applications to fight algal blooms that turn the water green. The local nonprofit that spearheaded the treatment hopes it will keep algae under control for 20 years.