$29 million
Opening-week box office for Greta Gerwig's Little Women, which stars Saoirse Ronan and also a Civil War-era printing press rented to the production by Portland's David Wolfe. A collector of antique presses, Wolfe runs boutique printer Wolfe Editions. In the film, the pages of Jo March's novel roll off his 1830s machine.
---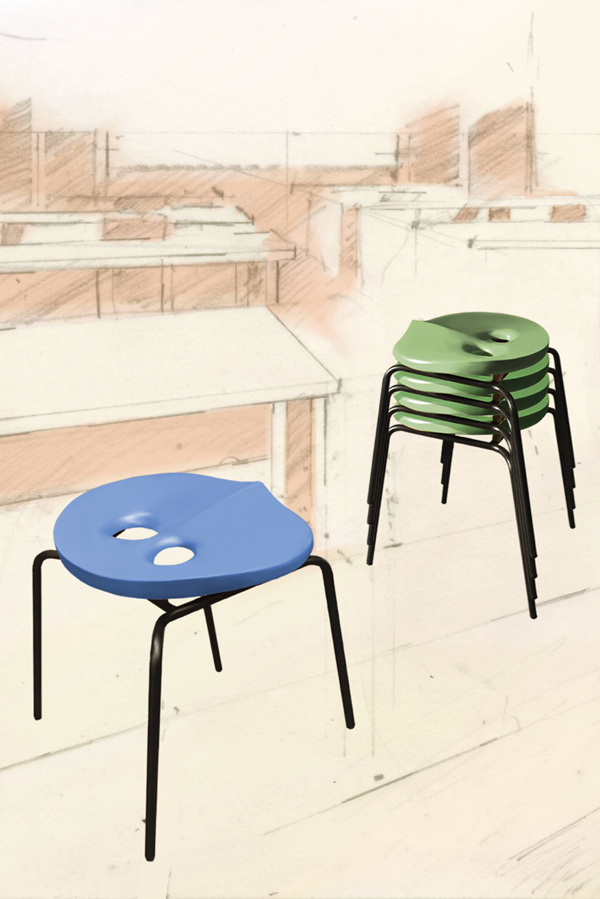 $15,000
Amount the Maine Technology Institute awarded Stonington's Owl Furniture, a grant to help founder Geoffrey Warner manufacture a post-consumer–plastic version of the ergonomically friendly stools he's long made from wood. (The secret is butt-cheek holes.)
---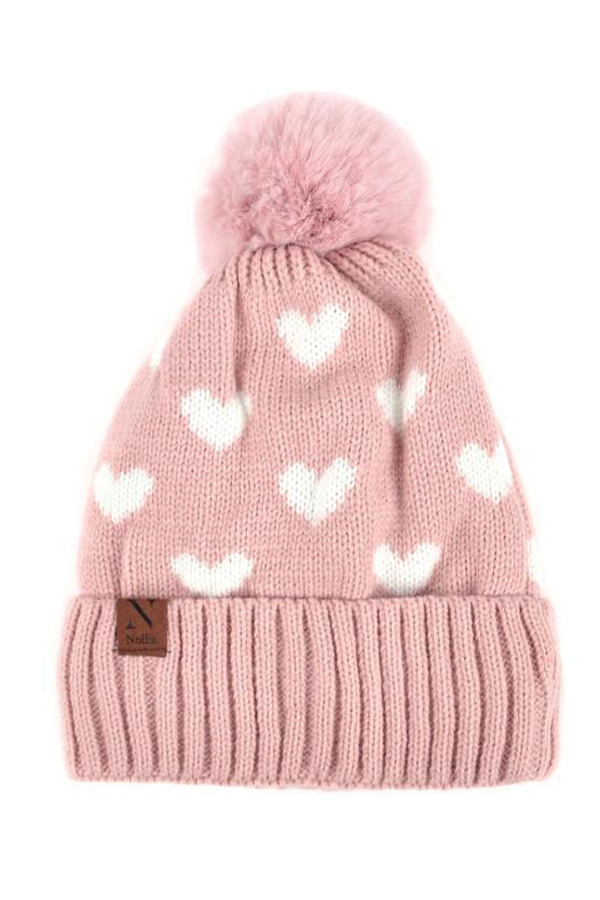 $6,640
Funds raised at the Lisbon boutique Eastcraeft to pay down students' school-lunch debt in the town's public schools. Owner Maggie Oliver donated all sales from a special knit hat, plus a percentage of a weekend's profits during the holiday shopping season.
---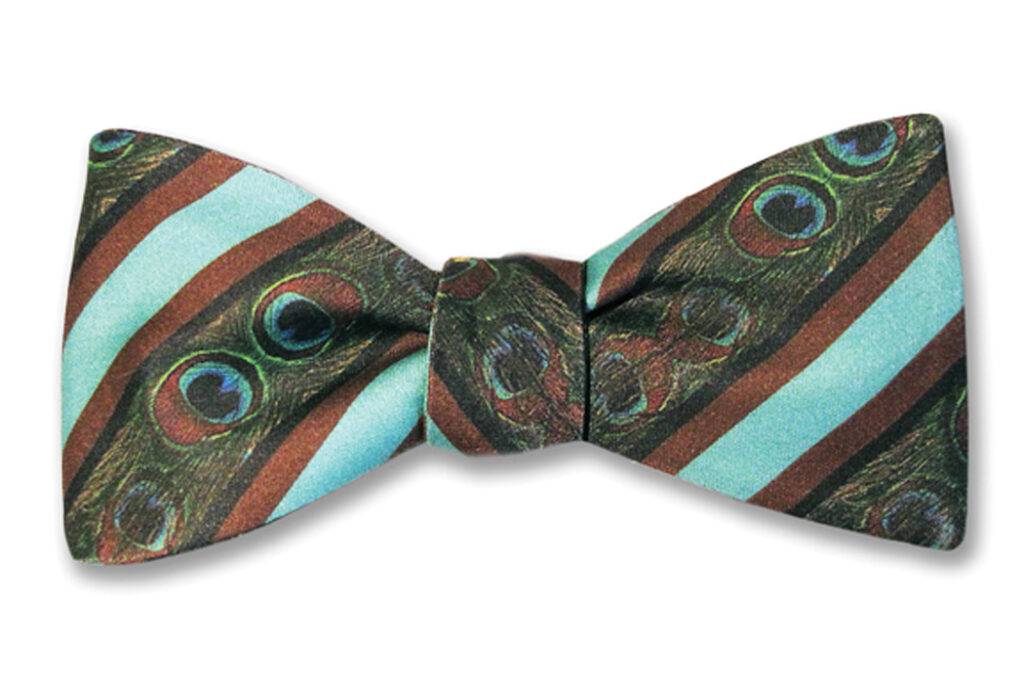 $87
Cost (plus shipping and tax) of a peacock-patterned bow tie like the one Jack Black wears in this winter's film Jumanji: The Next Level. Kennebunk's Lisa Eaton, founder of Bowtie.com, designed the same character's ties for 2017's Jumanji: Welcome to the Jungle.
---