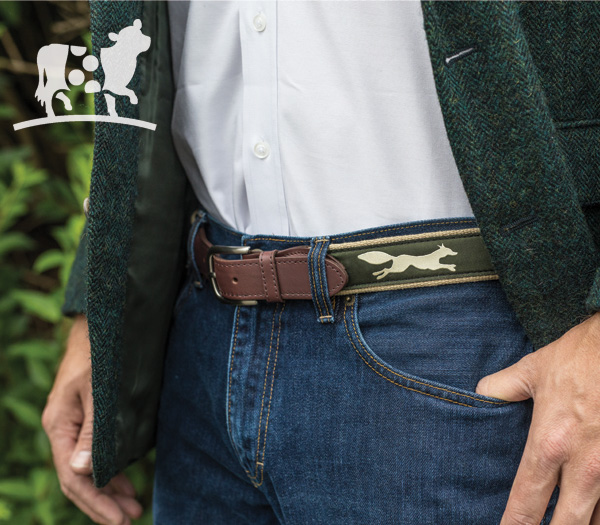 Belted Cow Company
Accessories for every lifestyle
We offer more than 100 exclusive ribbon designs in our signature belt line. Our handcrafted 100% leather accessories are made to last. We also create flip-flops, totes, dog collars and leashes, and more. All our designs are artist commissioned or created by our talented staff. Shop our retail store.
247 Portland St., Yarmouth
207-846-3364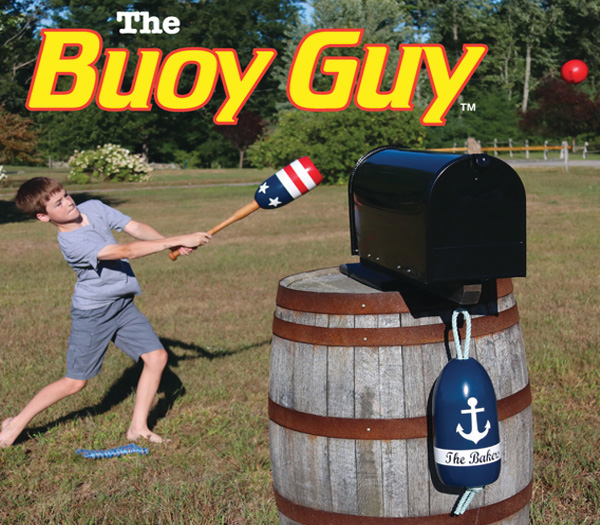 The Buoy Guy
Cool things made in Maine with real buoys
Decorative Welcome Buoys and Buoy Bats come personalized or plain. Make it special, have us personalize it for you! Many fun, colorful designs to choose from. The Original Buoy Bat is patented and easy to use because it's light and has a giant sweet spot. Face-friendly ball doesn't hurt and won't break windows!
119 Wild Rose Ln., South Berwick
207-704-0260
Fiore Artisan Olive Oils and Vinegars
Oils and vinegars to your door
The mission of FIORE is to provide the freshest, highest quality, authentic, hard-to-find extra virgin olive oils, specialty oils, and aged balsamic vinegars with excellent personal service in a pleasant educational atmosphere. We ship to you every day, worldwide!
Bar Harbor, Rockland, Brunswick, Freeport
207-801-2580
Janell Bags
Beautiful, colorful, quality handbags
Here at Janell Bags my goal has been to bring you beautiful, luxurious bags that are practical, classy and yet classic. The bags are lightweight, with comfortable, shoulder length handles and lots of pockets. The leather we use is tanned in Maine and my husband and I design and sew these bags in Newport, Maine.
Newport
717-468-8595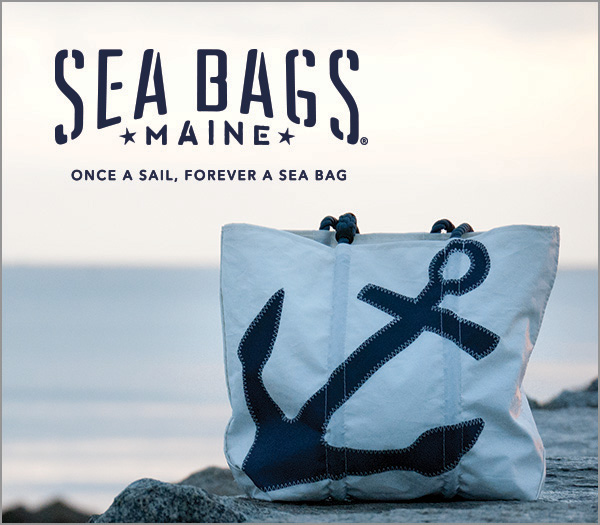 Sea Bags
The Original Recycled Sail Bag
Sea Bags are born as sails and handcrafted into nautically inspired bags on the waterfront in Portland, Maine. From custom-designed totes to our signature Navy Anchor Tote, every Sea Bag is one-of-a-kind and made from recycled sails.
25 Custom House Wharf, Portland
800-210-4244