By Haylee Scovil
Mark and Susan Schumpert first visited Maine in 1976. After many summers vacationing in the Pine Tree State, the couple left their life in the high plains of New Mexico behind and moved to Pittsfield, the small Somerset County town they have now called home for more than 20 years. Until 2013, the Schumperts practiced their art on the side while Mark taught elementary school. When he retired, the couple started focusing all their time on their creative home goods company, 163 Design.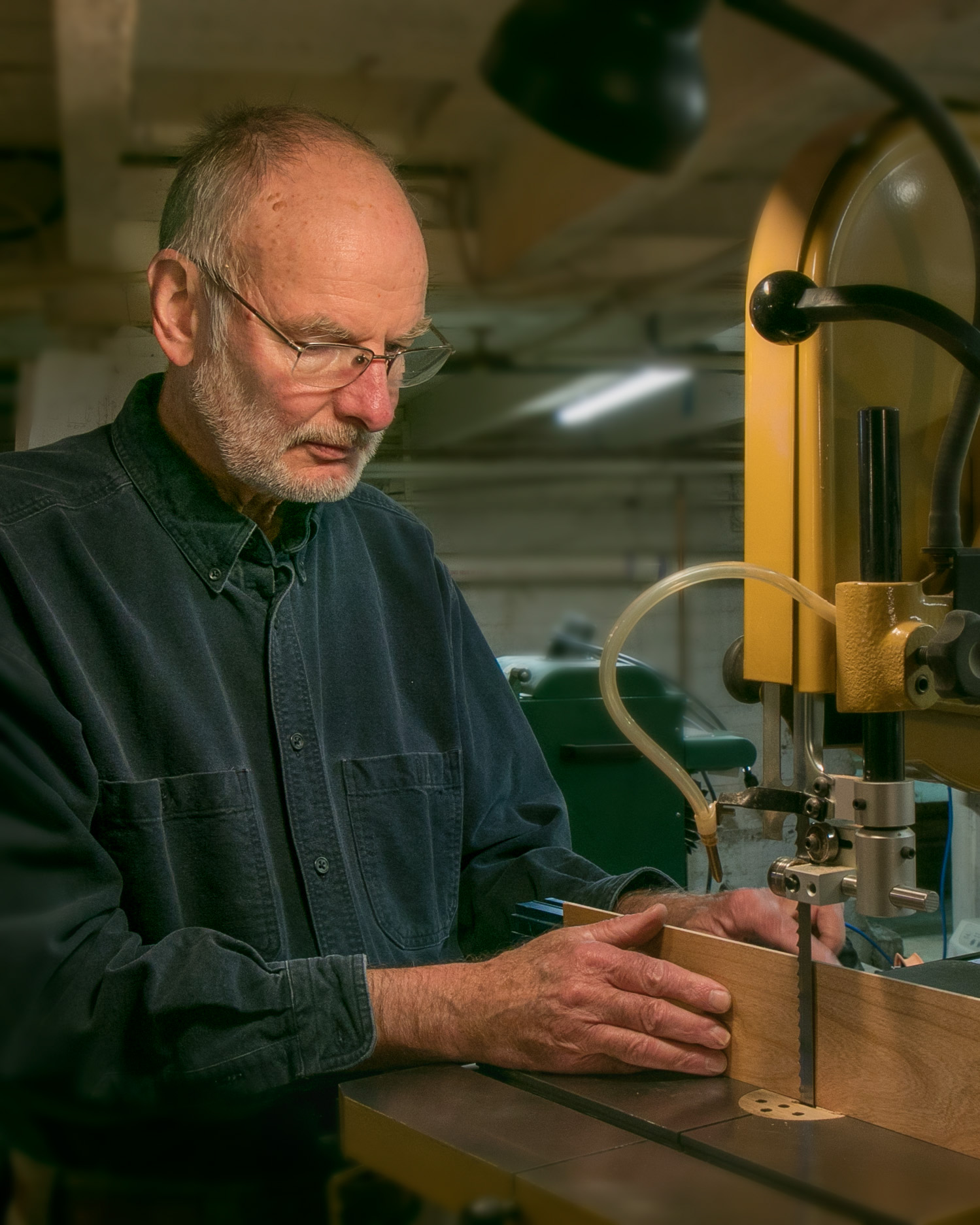 "Susan is talented in design and lettering, and I enjoy working in the woodshop," Mark says. "It seemed like a good fit to start our 'cottage industry,' and it was." The Schumperts specialize in woodworking — their bestselling products include handmade keychains, magnet sets, and their "desktop adventures" sets of tiny wooden desk accessories. Many of their products are made from cherrywood. "It is fairly easy to mill," Mark says, "and it has a beautiful contrasting color when engraved on the laser."
The company is entirely family-run. Susan does most of the laser work and designs the packaging of the products. Occasionally, Mark and Susan have other family pitching in. "We live two doors down from our daughter, son-in-law, and grandboys," Mark says, "so everyone can take part in different aspects of the business.".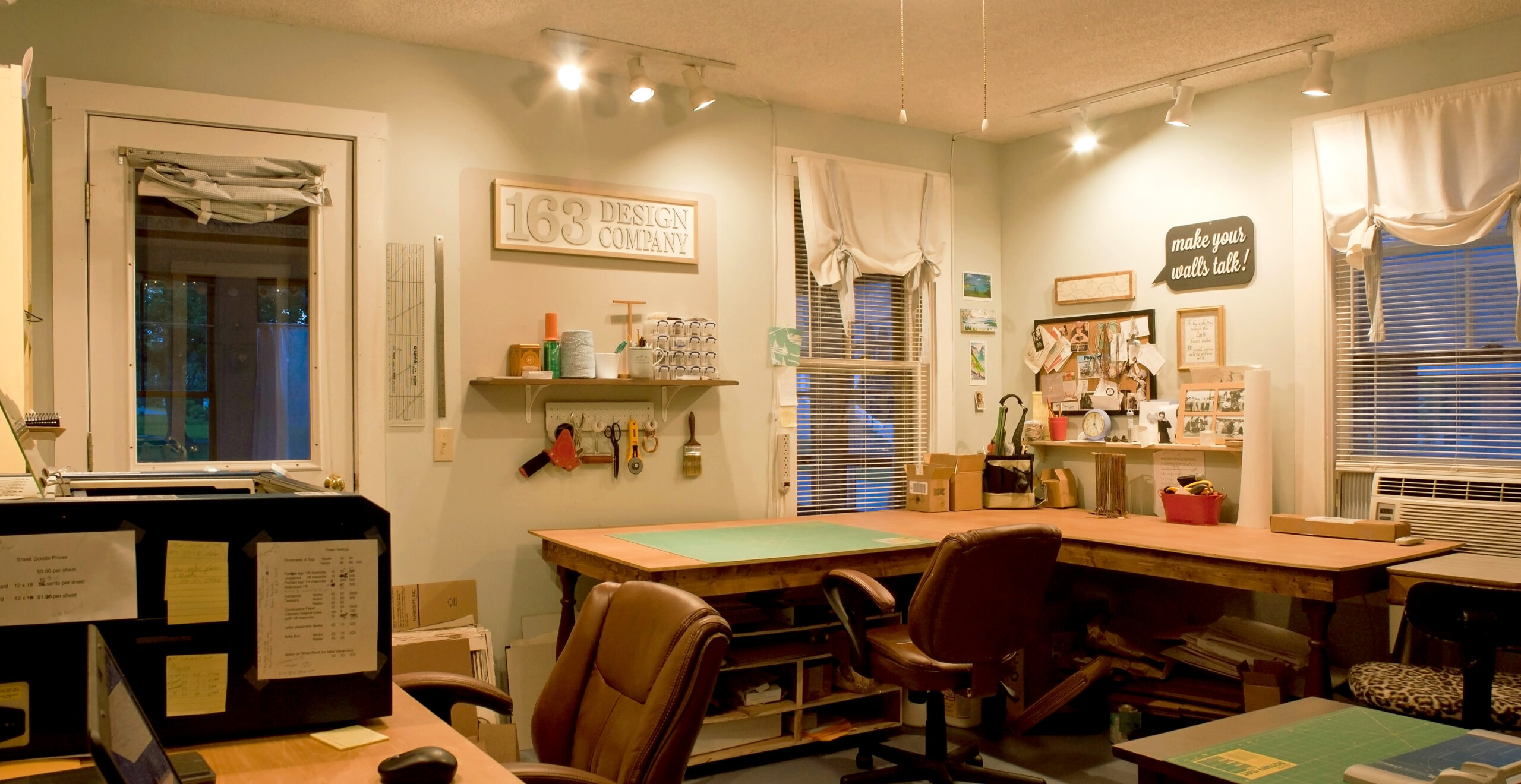 The Schumperts find inspiration for many of their products right outside their door, and they consider themselves lucky to be so close to so many of Maine's picturesque rivers, mountains, and coastal stretches. "The variety of landscapes and the changing seasons in Maine are so inspirational to us," the couple says. "Walking through a balsam-scented woods or breathing the salt air clears our minds and gets the creativity going in our head."
When they aren't focusing their time on their business, the Schumperts love to hop in the car and venture outside. "Maine has sparked ideas, dreams, and desires in our hearts, and we couldn't be happier here," Mark says.