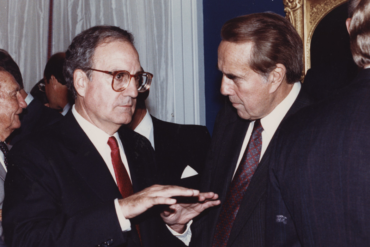 We asked George J. Mitchell, Maine's Democratic U.S. senator from 1980 to 1995, for his thoughts on political rhetoric in 2016. He graciously complied.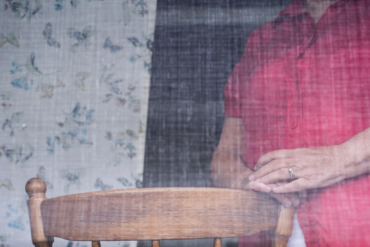 After decades of violence at the hands of her husband, Priscilla got out alive — with help from a Maine safe house that's among the first of its kind.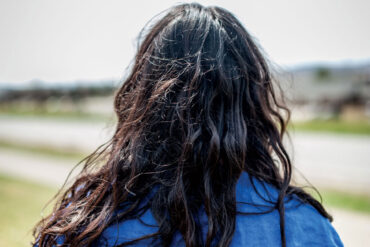 A historic process is exposing the injuries inflicted by Maine's child welfare system on generations of Wabanaki people — and illuminating a way forward to bring healing and change.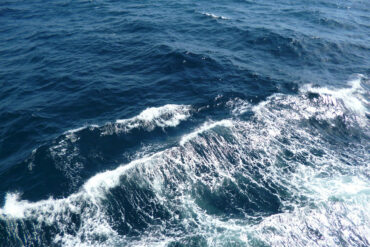 Maine has spent decades trying to do right by the endangered Atlantic salmon. So how come our salmon runs are still paltry? The answer: it's complicated.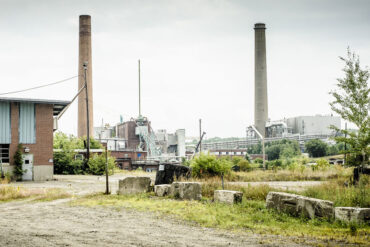 A chat with the man behind the pull-no-punches open letter to Maine's most visibly struggling mill town.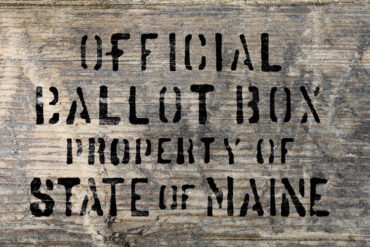 A way to open up the electoral process? A panacea for Maine's election ills? A shell game? Rob Sneddon explores Maine's likely next ballot initiative.
Passions are high, motivations tangled, and bedfellows strange. Oh, and did we mention this already happened 10 years ago?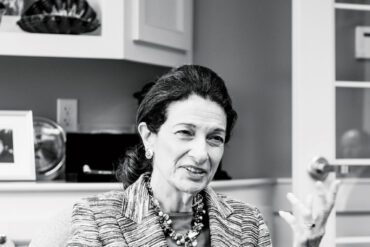 The former Maine senator speaks about gridlock and hyperpartisanship on Capitol Hill — and what we can do to shape a more productive government.