Food & Drink
The best of Maine food and dining.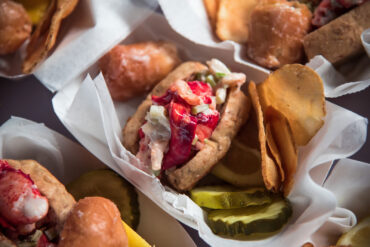 Nine of our favorite spots to enjoy the state's quintessential treat — and our favorite places to explore nearby.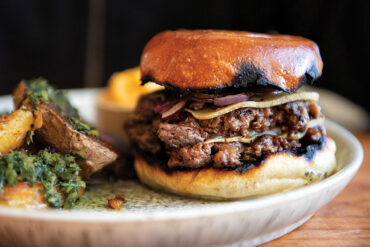 Big on local sourcing, the "values-based" restaurant splits the difference between folksy and frilly.
An excerpt from contributor Annemarie Ahearn's gorgeous new cookbook.