Michaela Cavallaro is a Down East contributing editor.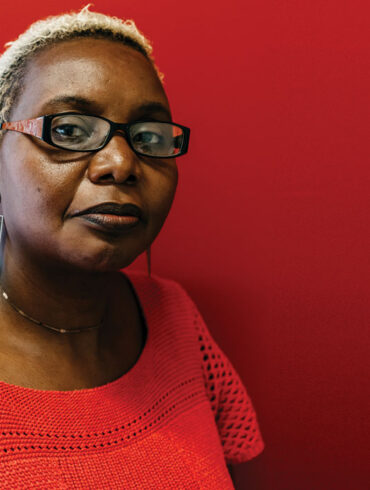 Portland's Mufalo Chitam draws on her own experience to help the state's newest residents rebuild their lives.
Last March, Edgecomb teacher Nancie Atwell won a million dollars for banning tests and letting students pick their own reading material. Then she gave it all away.
When it comes to divorce in the United States, Maine is second only to Nevada. Why?