Jaed Coffin is the author of the memoirs A Chant to Soothe Wild Elephants and Roughhouse Friday and teaches in the University of New Hampshire's MFA creative writing program. He lives in Brunswick.
After her husband died in 2013, Jeanette Gilmore took over Smokey's Greater Shows, an institution on the Maine festival circuit. But in 50+ years of fairgrounds, Ferris wheels, and a fluctuating workforce, life on the midway hasn't gotten any easier. Welcome to the carnival.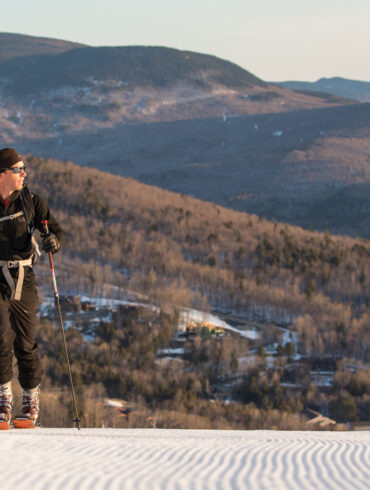 Each winter, Chris Hayward plays an epic game of King of the Mountain, eschewing chairlifts and racking up as much vertical footage as he can. Who says going down is the fun part?