So you can't catch up at the café or coffee shop — you can still palaver on the porch or patio. You're just going to need an outdoor-friendly throw blanket. Here are four Maine-sourced faves.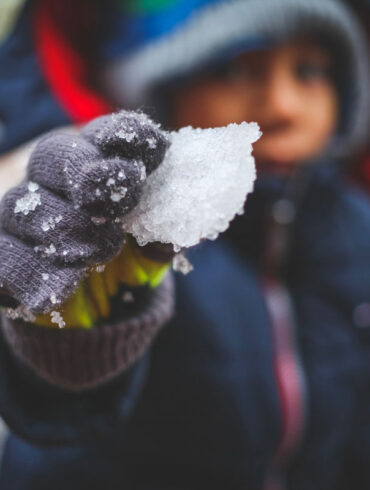 We asked a few questions that may be on the mind of parents navigating winter outdoor childminding and playdates.
It's still a lousy idea to gather indoors. But don't let that stop you from socializing, dining, and celebrating (safely!) with family and friends.
Thanks to a unique partnership, the small-city paper made a big-time projection.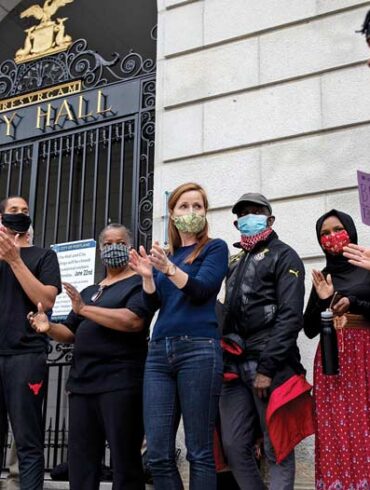 How a century-old Ku Klux Klan campaign, an arcane procedural rule, and a vote in June may affect who calls the shots in Maine's biggest city.
A few Maine farmers (and one Down East editor) hope the age-old tradition still has wings.