The Ballroom Thieves
Cellist Callie Peters (Wiscasset), guitarist Martin Earley (Wiscasset), and drummer Devin Mauch
(Portland) dropped their third full album, Unlovely, in February. Over the last few years, their three-part-harmonizing, folk-revival style has won them a big following — more than a million monthly listeners just on Spotify. Cowriters Peters and Early (recently engaged — congrats!) injected Unlovely with strains of soul, funk, rock, disco, Latin fusion, and blues. It could have gotten messy (the music, not the engagement), but the tracks wear their diverse influences lightly. Longtime fans will still recognize the trio's core sound, and the stylistic variety — aided by contributions from Boston-based multi-instrumentalist Ariel Bernstein — makes for an endlessly re-listenable album.
---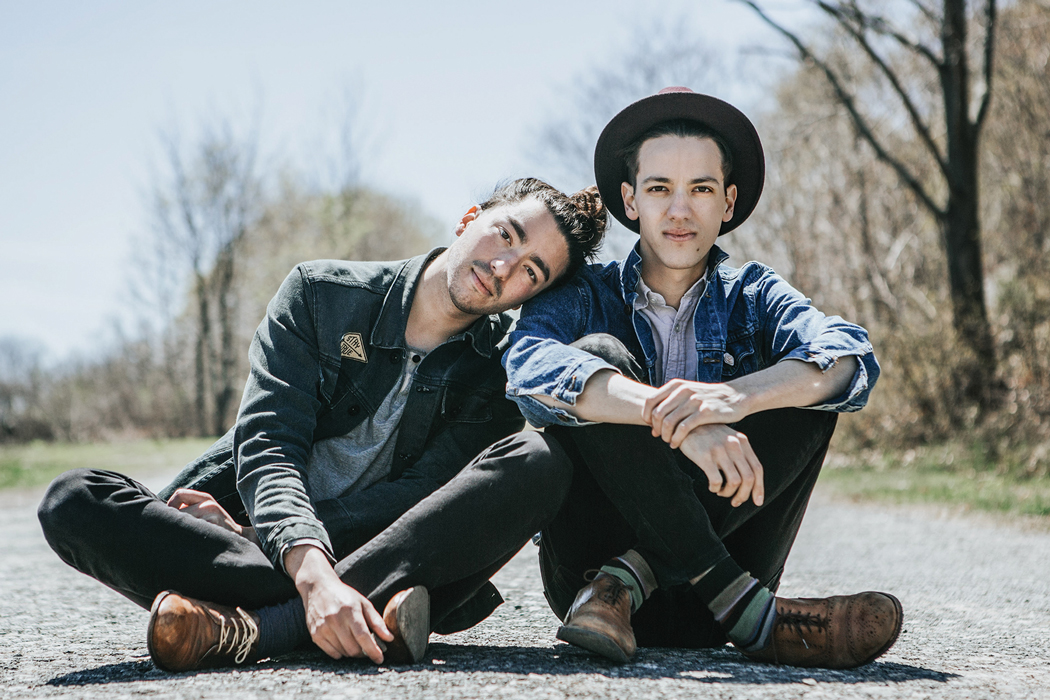 Oshima Brothers
Belfast-based brothers Sean and Jamie Oshima put together their first album in 2016, and their dreamy brand of indie pop quickly found loyal listeners in Maine. But it was only after they put out an EP last year that they noticed their reach growing. "I don't even know if we had a thousand monthly Spotify listeners before that," Sean notes. Now, that number is pushing 125,000. They've recently been releasing new music again — written by Sean and produced by Jamie, with both bros singing and playing several instruments. Each of five singles is paired with a video, one of which they shot in 54-degree coastal Maine water.