You can't find an Icelandic goat outside of Iceland, so a Waldoboro farm is trying to create its own.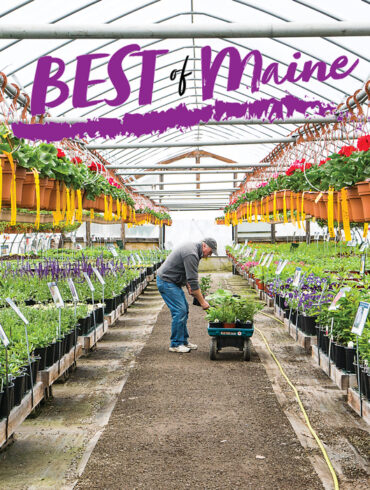 We spend all year thinking about it and countless hours tabulating your votes for it. See our annual list of Maine's best everything.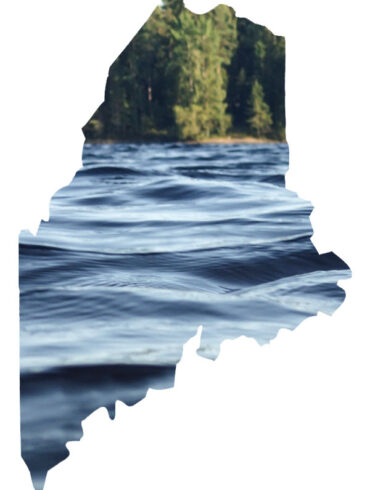 From musical performances to read-alouds to free food for hospital workers, Mainers are finding ways to help one another feel a little less isolated in the era of social distancing.
12 oh-so-Maine towns just might have what you're looking for in your next home base, why Maine is *the* place for travel in 2020, and more.
There are plenty of fresh faces on the Maine hospitality scene these days — and they're running some of our favorite destination inns, lodges, boutique hotels, and more.
A menu of the state's best cupcakes, pretzels, fried fish, Eritrean food, and lacto-fermented sauerkraut. Photograph by Mark Fleming ...