One hundred and fifty years ago, a group of sensible Down East farmers and their families packed their houses and sailed to the Holy Land to await the Second Coming. Within a year, it had all gone wrong.
It's time to lay anchor. Our pictorial tribute to the eight port towns and peaceful coves we never tire of gazing at.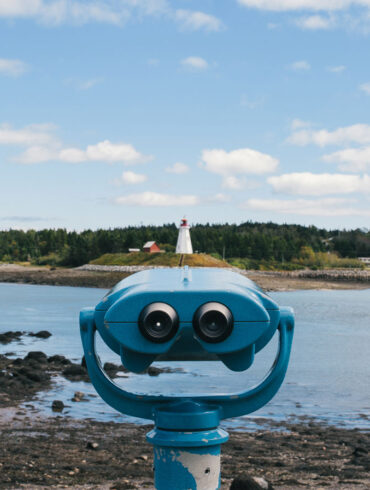 Join us for a road trip amid the fishing villages, blueberry barrens, and miles of wild coastline along the Bold Coast Scenic Byway.