60 years after Helen and Scott Nearing came to live "the good life," Brooksville is sprouting farms and a fertile food culture.
Entrepreneur and scientist Edie Johnston is on a mission to make the common elderberry Maine's next big cash crop.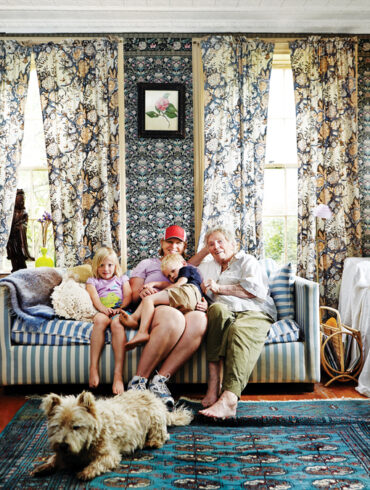 Joann Grohman has published nine books and five thousand blog posts (so far) on the subject closest to her heart: her family cow.
Aroostook County potato farmer Jim Gerritsen leads organic growers' fight against genetically modified foods.