Opinions, advisories, and musings from the length and breadth of Maine
Gardiner
Four high school students took a business plan they formulated in an entrepreneurship class and opened the Cat Shack ice cream stand in the town's Waterfront Park.
Brunswick
Repairing his deck, 95-year-old Robert Galen came face to face with an aggressive fox, which he dispatched by striking in the head with a wooden plank. Postmortem testing confirmed that the fox was rabid.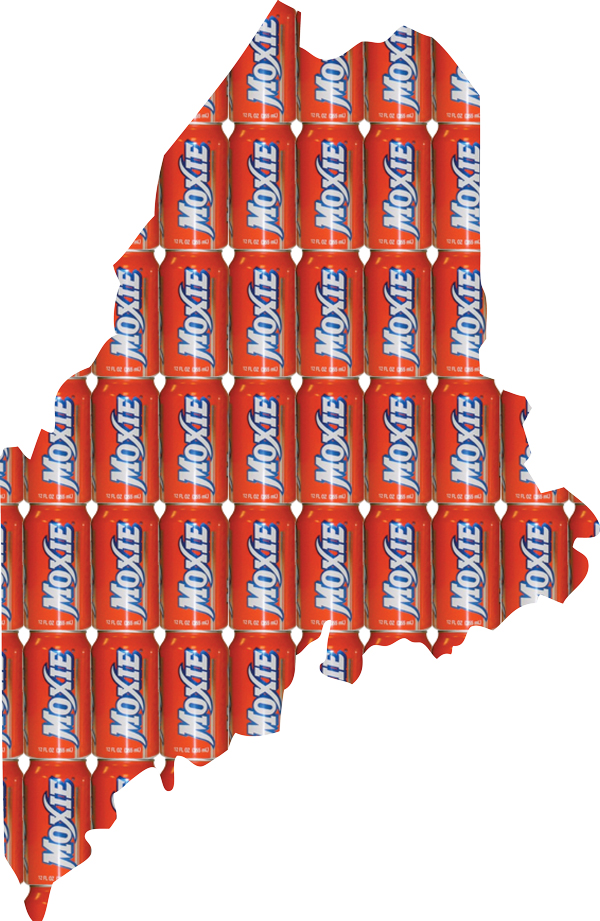 Boothbay Harbor
A Coast Guard crew spotted a large shark across the bow and posted video of it on Facebook. They estimated the shark was 20 feet long and thought that it might have been a great white.
Bridgewater
Beau Bradstreet brought home the Moxie Chugging Challenge trophy for the eighth straight year, knocking back six cans in two minutes at the annual Moxie Festival in Lisbon.

Augusta
After no one made it to an 8-year-old girl's birthday party, a dozen police officers showed up the next day with cake, balloons, and gift cards to help celebrate.
Rockland
After three years of restoration work at the Sail, Power & Steam Museum, a 33-foot Friendship sloop built in 1900, Blackjack, was moved to a boat launch the old-fashioned way, by a team of four oxen.