A flurry of homes with famous former owners recently made Maine real-estate news. They're bound by a common literary thread.
"Memoirs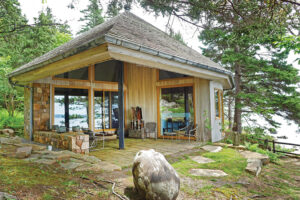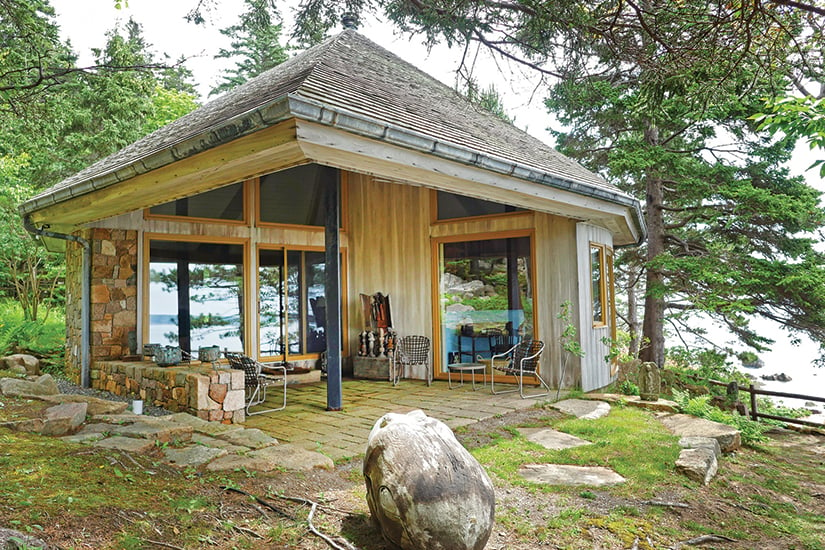 Setting: Seal Harbor. 1972 house named Ringing Point. 5,034 sq. ft. 7 bedrooms, 5½ baths, 4 fireplaces. Guest cottage. Granite swimming pool. 14½ waterfront acres.
Asking price: $19 million. Under contract for undisclosed amount.
Plot: David Rockefeller penned Memoirs here, a reflection on growing up in his famous family and claiming his own success in international business. All proceeds from the estate will go to charities.
Quotable line: "Some even believe we are part of a secret cabal working against the best interests of the United States, characterizing my family and me as 'internationalists' and of conspiring with others around the world to build a more integrated global political and economic structure — one world, if you will. If that's the charge, I stand guilty, and I am proud of it."