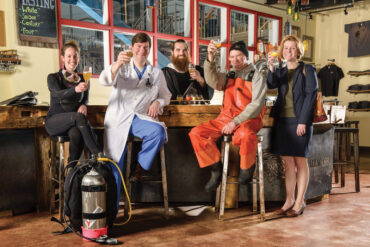 Maine's craft beer scene enables full-throttle entrepreneurship. Get a behind the scenes look at our photo shoot at Allagash Brewing Company with some of the personalities of the Maine beer world.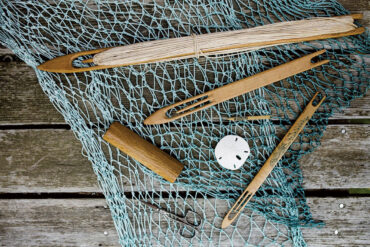 Stephanie Crossman's reinterpretation of the traditional fisherman's bait bag is setting the fashion scene on Vinalhaven — and beyond.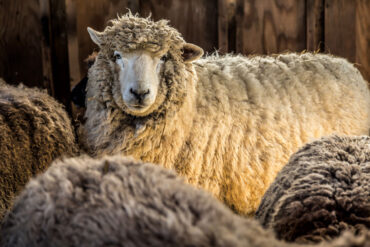 Out of the small farm revival and the rising demand for handcrafted goods comes a new future for Maine textiles.
Give your home the Coastal Chic look with the items featured in our April 2014 feature, "Find Your Maine Style."