Suzanne Rico is a journalist and former news broadcaster who splits her time between Maine and Los Angeles.
John Olson, a World War II veteran and Maine-art-lore inheritor, spent more than nine decades on the water.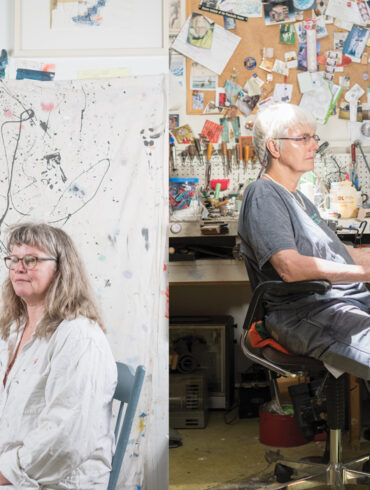 Cops thought they had an ATM heist on their hands. The masterminds? A couple of roguish Deer Isle artists.
You might not know entrepreneur Anne Taintor, but you probably recognize her hilarious cards, magnets, and novelties. By Suzanne Rico...