Amy Sutherland is the author of four books, including Rescuing Penny Jane.
Entrepreneur and scientist Edie Johnston is on a mission to make the common elderberry Maine's next big cash crop.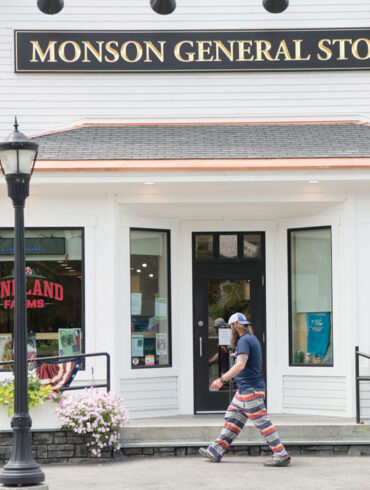 Over the past three years, the Libra Foundation has poured more than $10 million into rescuing a dying town. Will it be the spark that ignites a region-wide revival?