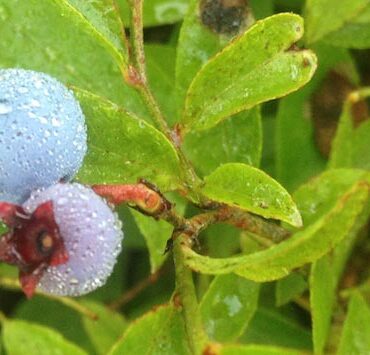 Frye Mountain in yellow, Hogback Mountain in Blue, Bog Brook Preserve in green You could easily miss the 1,122-foot summit...
Down East MagazineP.O. Box 679Camden, Maine 04843207-594-9544800-766-1670 Questions or concerns regarding your subscription? Please call us at 1-800-727-7422, e-mail us at...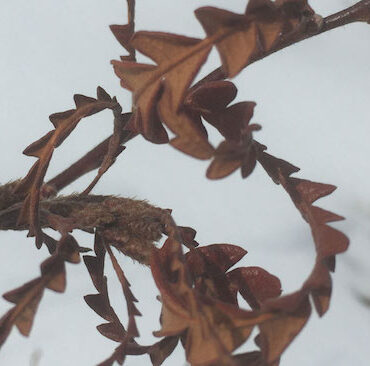 This is a well-blazed, short walk (under a mile of trails) in woods and fields (a former landfill). It's pleasant,...
In my map, the Ragged Mountain trail is blue. Spruce Mountain and Mt. Pleasant are green. Bald Mountain is orange....
Ah, the Porch Photo by Rob Karosis /Whitten Architects A perfect Maine porch starts with the view, but that's not...