Visit our calendar to find the best things to do in Maine. With places to go and events to attend, you'll find food events, kid-friendly activities, sightseeing tours, and more. As the Maine authority, Down East magazine features the best of Maine culture, travel, food & drink. Our calendar incorporates a variety of things to do across the state: films, museums, author book signings, theater, music, adventures, hiking and biking, bird watching, art galleries, workshops, schooners, lighthouses, and more!
Upcoming Events
Events Search and Views Navigation
August 2019
$8.00 – $10.00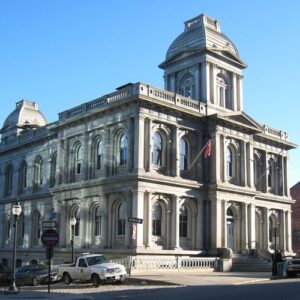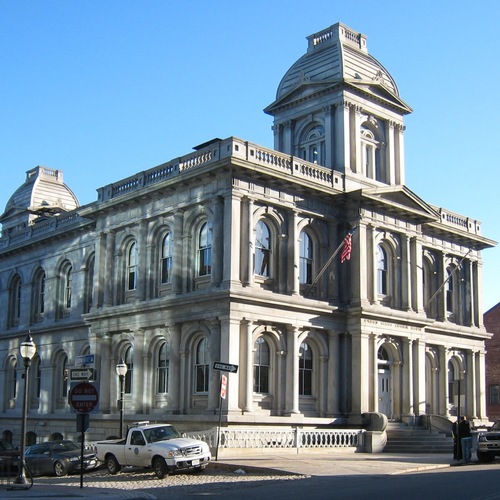 Constructed soon after the Great Fire of 1866, it opened for business in 1872 becoming a gateway for one of the five largest ports in the county. New Hampshire granite, walnut woodwork, and Italian marble were used in construction to ensure the building would stand for generations as a symbol of stability, wealth and strength. The building has been closed to the public since 2001 except through this special 45 minute guided tour. Come see the space a young United States of America created to impress merchants from abroad as they came into Portland, one of the country's biggest, busiest and vital harbors at the time.
Find out more »
+ Export Events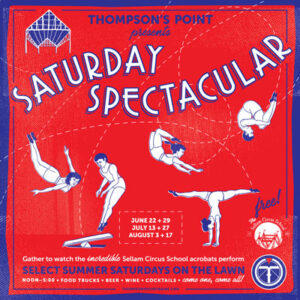 3rd Anniversary Celebration of Katahdin Woods and Waters
August 24, 2019 5–9 p.m.
New England Outdoor Center, Millinocket
Join the party at New England Outdoor Center for the 3rd Anniversary Celebration of Katahdin Woods and Waters presented by Friends of Katahdin Woods and Waters and Maine Beer Company. New England Outdoor Center will be serving dinner alongside Woods and Waters IPA fresh on tap from Maine Beer Co. There will be a variety of items and experience from around the Katahdin Region and Maine on sale at the silent auction and all evening long, you'll be treated to live music from the Magic 8 Ball Quartet. Come on out and raise a glass to the past, present, and future of Katahdin Woods and Waters!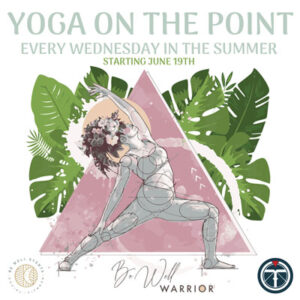 Yoga on the Lawn at Thompson's Point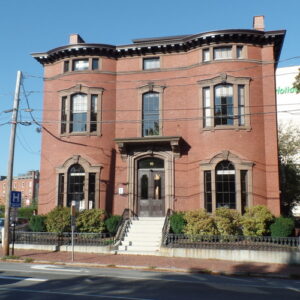 Greater Portland Landmarks Tours
June–October 2019 (Various dates and times)
Portland Area
Homes of Portland's Golden Age – Tuesdays and Fridays, 10 a.m. from June 25 to October 18
United States Custom House Tour – Wednesdays from June 26 to October 16 at 10 a.m., 11 a.m., 12 p.m., or 1 p.m.
Western Promenade Walking Tour – Thursdays at 10 a.m. and 1 p.m. from June 27 to October 17. No tour July 4
Neighborhood Stories – Mondays at 10 a.m. and 1 p.m. from June 24 to October 14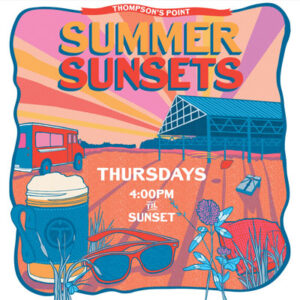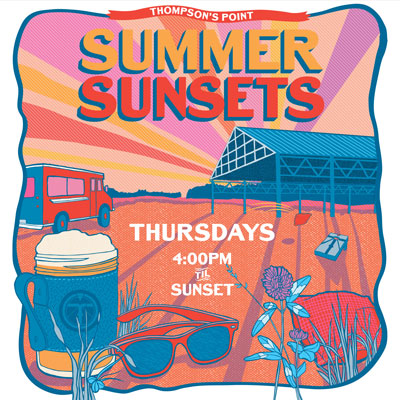 Summer Sunsets at Thompson's Point
Thursdays, 4 p.m.–sunset
Starting June 13, 4 p.m.–sunset
207TIX.com is an online, events portal for selling tickets and for promoting Maine events to one of the best audiences available in the state. It is produced by the same, trusted, award-winning team that published Down East, magazine of Maine since 1954. 207TIX offers the same features as many other ticketing sites with the added benefits of being a local trusted partner, and for offering built-in marketing support to get your event off the ground. Email us to get started.
---