Visit our calendar to find the best things to do in Maine. With places to go and events to attend, you'll find food events, kid-friendly activities, sightseeing tours, and more. As the Maine authority, Down East magazine features the best of Maine culture, travel, food & drink. Our calendar incorporates a variety of things to do across the state: films, museums, author book signings, theater, music, adventures, hiking and biking, bird watching, art galleries, workshops, schooners, lighthouses, and more!
Upcoming Events
Events Search and Views Navigation
March 2019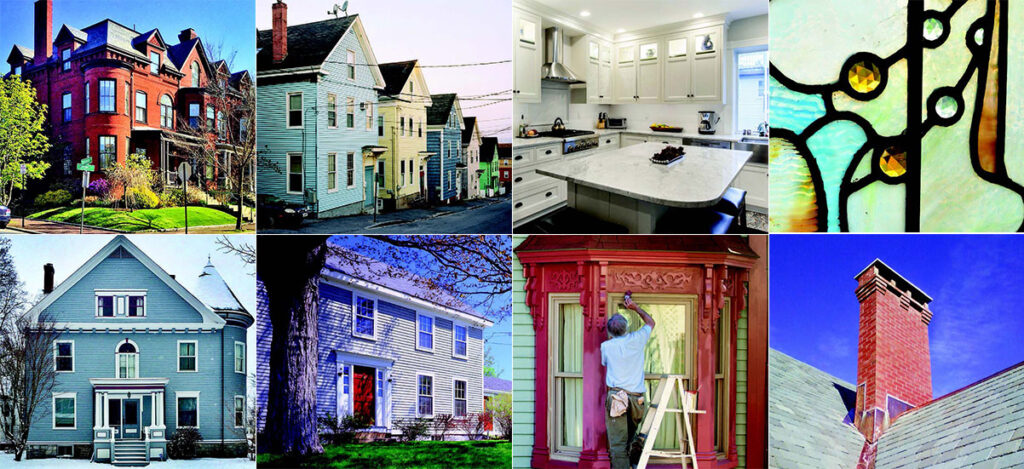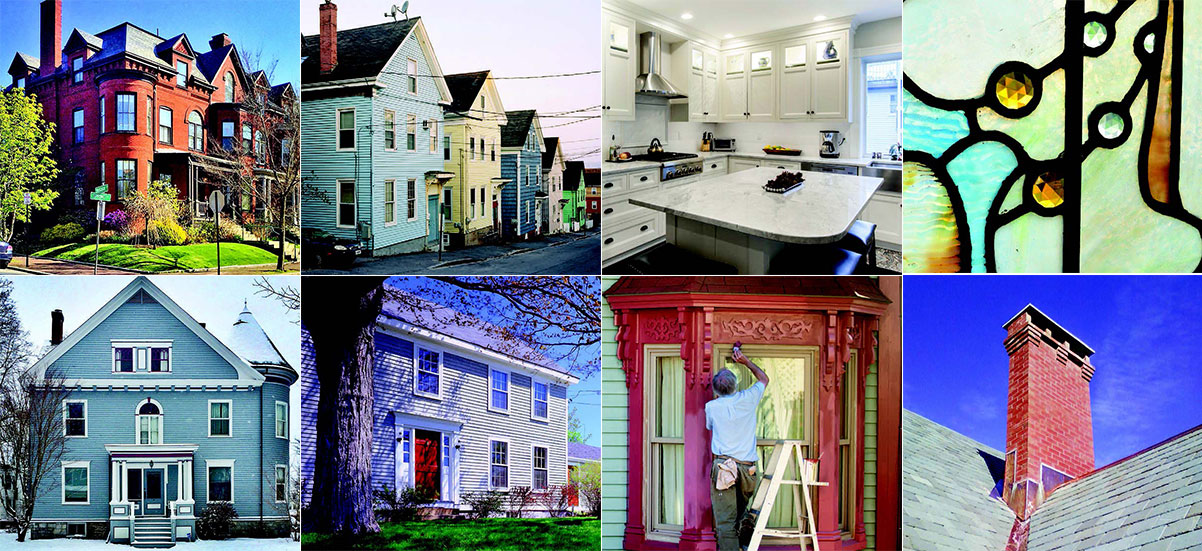 $10 – $12
Maine's premiere event celebrating historic preservation, high quality craftsmanship, traditional construction and sustainable practices in Maine and New England. Saturday & Sunday, March 30 & 31, 2019 Holiday Inn by the Bay 88 Spring Street Portland, Maine Talk face to face with dozens of house experts, contractors, designers, and specialists about your home. Attend two days of workshops and demos to learn new DIY techniques, hear the latest in sustainable technology, and more. Learn about products and resources that could improve your home. Meet…
Find out more »
April 2019
May 2019
June 2019
+ Export Events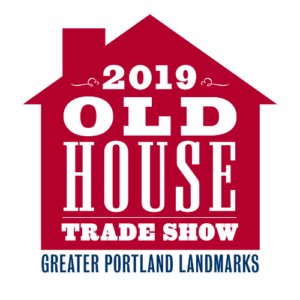 207TIX.com is an online, events portal for selling tickets and for promoting Maine events to one of the best audiences available in the state. It is produced by the same, trusted, award-winning team that published Down East, magazine of Maine since 1954. 207TIX offers the same features as many other ticketing sites with the added benefits of being a local trusted partner, and for offering built-in marketing support to get your event off the ground. Email us to get started.
---