Visit our calendar to find the best things to do in Maine. With places to go and events to attend, you'll find food events, kid-friendly activities, sightseeing tours, and more. As the Maine authority, Down East magazine features the best of Maine culture, travel, food & drink. Our calendar incorporates a variety of things to do across the state: films, museums, author book signings, theater, music, adventures, hiking and biking, bird watching, art galleries, workshops, schooners, lighthouses, and more!
Upcoming Events
Events Search and Views Navigation
April 2019
Greg Shattenberg: Rewinding Romanticism, an introduction to the artist in his studio. Join Maine Museum of Photographic Arts for a conversation with Greg on April 25, 2019 from 6:00 to 8:00 PM at USM Glickman Family Library, 4th floor, 314 Forest Ave., Portland, Maine.
Find out more »
May 2019
+ Export Events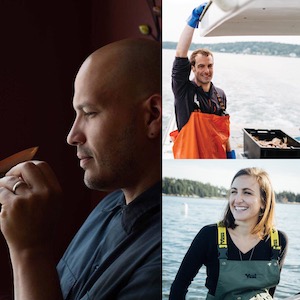 From Sea Farm to Table
Tuesday, April 30, 2019 from 5:00PM – 8:30PM
Sur Lie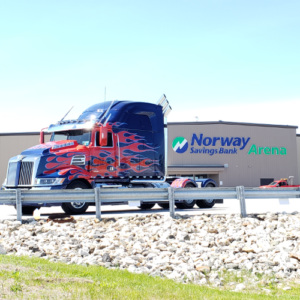 Great Falls Comic Expo Spring Edition
May 4, 2019 at 10:00 AM – May 5, 2019 at 4:00 PM
Norway Savings Bank Arena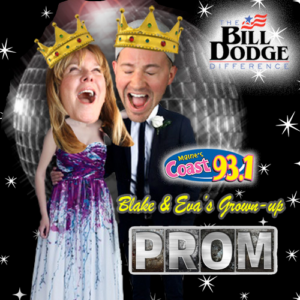 Grown Up Prom
Saturday, May 04, 2019 from 8:00PM – 10:59PM
Marriott Sable Oaks
207TIX.com is an online, events portal for selling tickets and for promoting Maine events to one of the best audiences available in the state. It is produced by the same, trusted, award-winning team that published Down East, magazine of Maine since 1954. 207TIX offers the same features as many other ticketing sites with the added benefits of being a local trusted partner, and for offering built-in marketing support to get your event off the ground. Email us to get started.
---