From pop-up factories to virtual museum tours to online karaoke, Mainers are finding ways to help one another feel a little less isolated in the era of social distancing.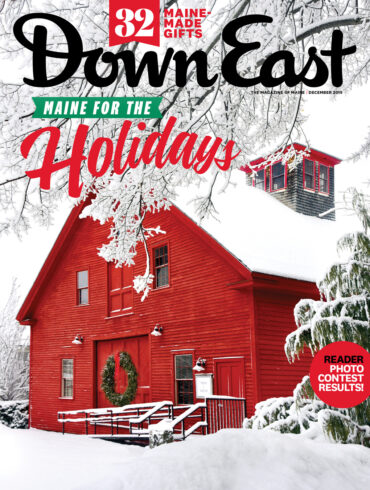 The winners of our 5th Annual Reader Photo Contest, a look at that iconic fish house in Cape Porpoise (you know the one), and more.
After five years of running our annual reader photo contest, we can say one thing for sure: Down East readers know how to capture Maine's magic in every season. See this year's winning shots!
What if history's powerful and pioneering women were celebrated and honored in public spaces? Abigail Gray Swartz is out to remix whole cityscapes with ambitious monuments to history's "hidden figures."