Suggested donation $10-20 at the door. David Dodson is so much more than just a great singer-songwriter-musician. Whether he's playing...
John Hopeck of the Maine Department of Environmental Protection will give a talk, titled "Groundwater Science for Maine: Sources and Sinks," on Tuesday, March 17, at the Belfast Free Library, 106 High St. The program, which is free and open to the public, is sponsored by the Belfast Garden Club. It will begin at 2:00 p.m., following a 1:00 members' meeting.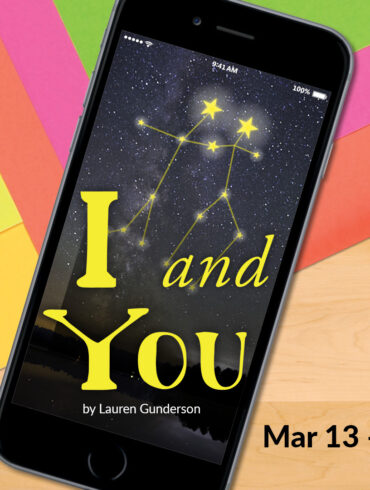 High school seniors Caroline and Anthony have more in common than they know. She's a smart, cynical teenager. He's an easy-going athlete with a love of waffle fries. Mysteriously forced together to complete a report on Walt Whitman, this unlikely duo discovers a shocking secret that will unite them forever. Funny, moving and unforgettable, this show contains a surprise twist that will tempt you to see it twice.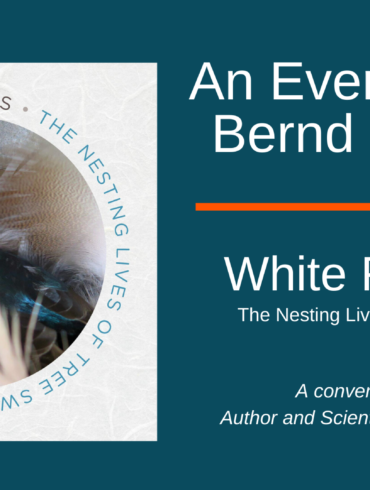 Date and Date: Thursday, March 26, 2020 Time: 6:30 Book Signing 7:15pm Talk ​ Cost: $10 advanced purchase, $15 at...
As part of our Portside Gives Back Campaign of 2020, we are excited to present our 4th Annual PINS FOR A CURE event taking place on Wednesday, March 18th at Bayside Bowl benefitting Maine Cancer Foundation! 100% of the proceeds from the evening will be donated back to Maine Cancer Foundation.
The University of Maine Cooperative Extension is pleased to announce that we are bringing back Maine Garden Day (after a five-year hiatus). This information-rich gardening conference will feature over 30 dynamic workshops presented by many of Maine's renowned horticulture, agriculture, food security, and climate professionals, as well as educational and commercial displays.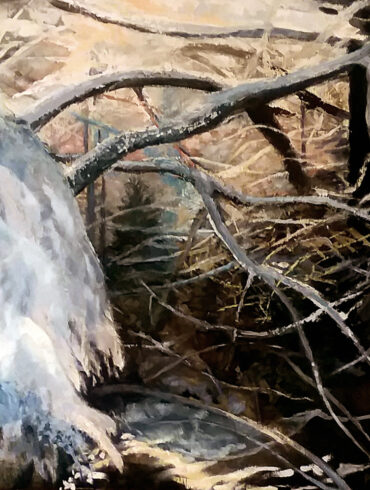 Join us Sunday, March 1st at 10:00 a.m. for the opening of our fourth annual exhibit of American landscape paintings. Visual arts portraying landscapes have been around for centuries and remain one of the most collected. Whether created en plein air to capture the natural light and color in the area, or in a studio setting, each painting represents the artist's interpretation of a specific scene or a detailed rendering of the landscape before them.