The Bartlettyarns mill dates back to the early 19th century and looks its age — but charmingly so. In any case, it's not nearly as creepy as when it provided the exterior shots for the film adaptation of Stephen King's Graveyard Shift.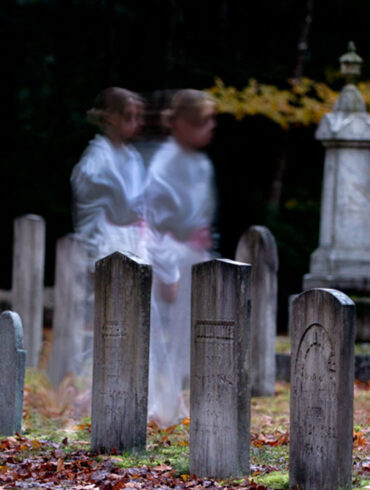 Like Stephen King, the famous author it raised, Durham is quiet and a little weird, with some strange stuff going on upstairs.
The politics of low-income heating assistance. BY: EDGAR ALLEN BEEM Photograph by © MACLEG/Fotolia.com When WZON disc jockey Pat LaMarche,...