Each month we ask readers to give us a view from "Your Maine." Recently, we asked what your favorite place is to paddle a canoe or kayak. Here are some of your responses.
>>
Since 2001, we've never missed a summer in Stonington. My wife and I love sea kayaking. So many islands to explore where you can have a quiet picnic and appreciate the view, the sea, and the fishermen at work (and the noise of those diesel engines!).
Pierre Brochu
Quebec City, Canada
>>
We love starting in Pocasset Lake in Wayne. From there, we head through Pickerel Pond and up the North Wayne Stream "back to the dam," where there is a rope swing and lots of fun on Lovejoy Pond.
Kevin and Tina-Marie Lohela
Providence, Rhode Island
Click images to see full size.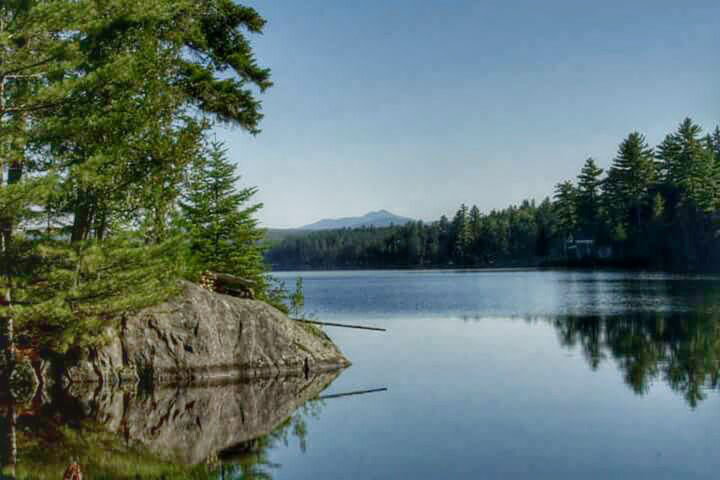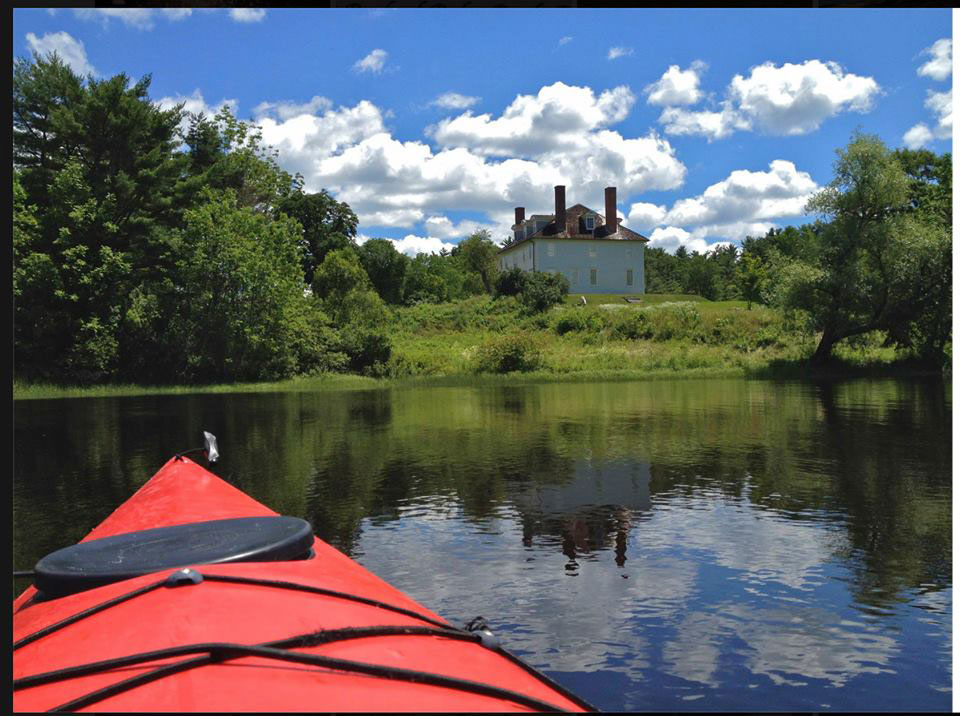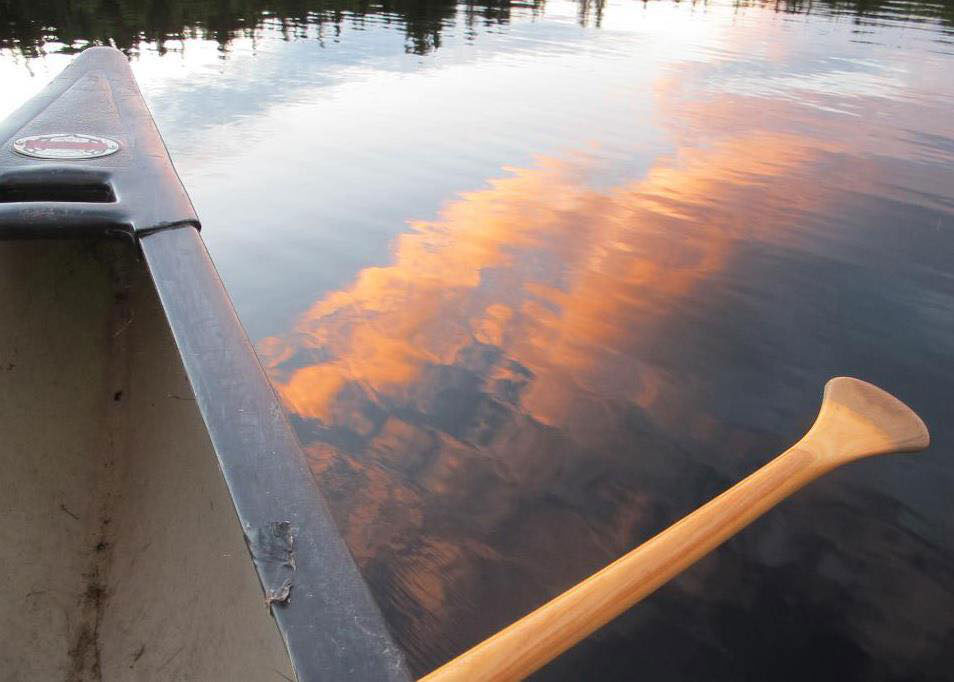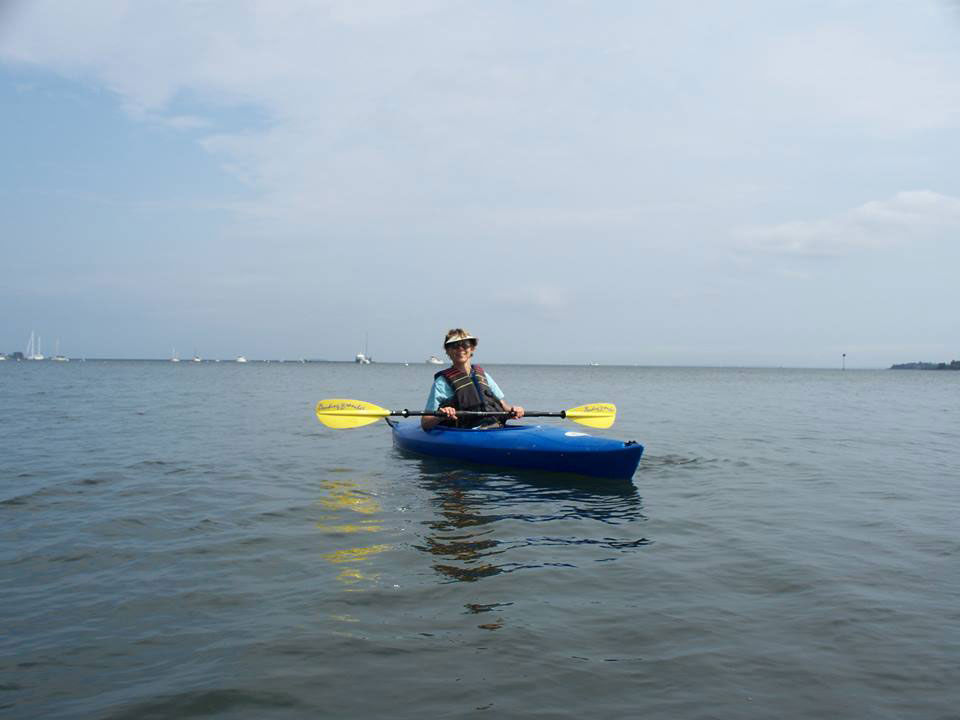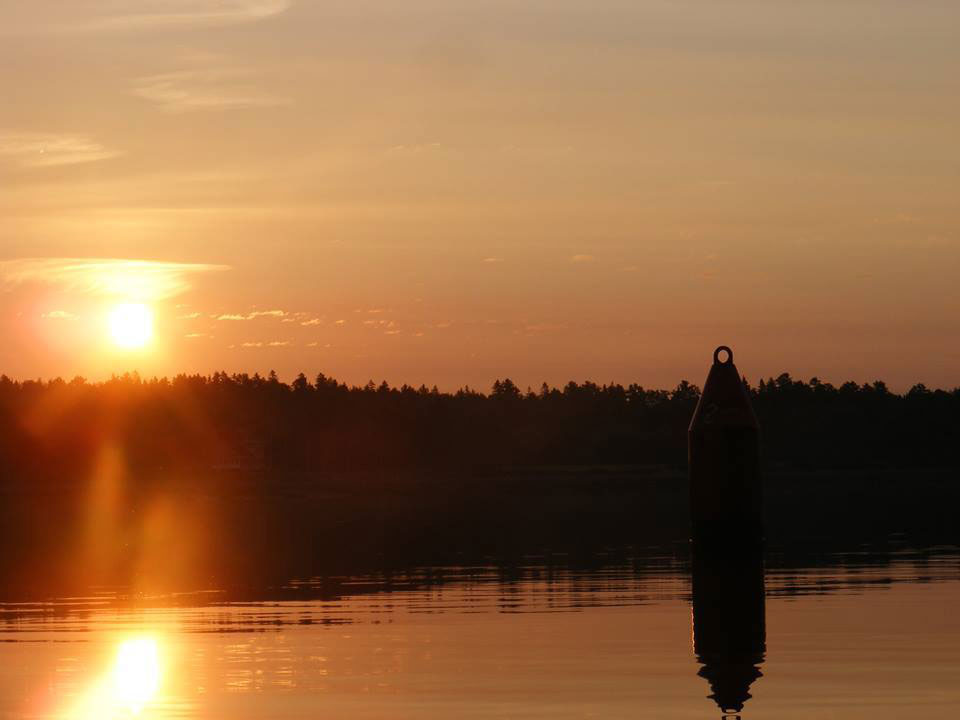 >>
Pine Point through the marsh or east to the islands.
Ralph Towle
Facebook
>>
Sheepscot Pond, of course!
James Milton
Facebook
>>
All around Hermit Island, Small Point.
Dianne Normand
Facebook
>>
Great Pond, Belgrade.
Normarie Nuni Rebenack
Facebook
>>
West Richardson in Adamstown Township.
Martha Dukeshire Savageau
Facebook
>>
Union River Bay, Surry.
Aimee Reynolds
Facebook
Nickerson Lake in New Limerick. A scenic four-mile loop upon which I am approaching my 10,000th mile.
Fred Ludwig Houlton, Maine
>>
Porter Lake in Strong and New Vineyard, where my grandson and I paddle to the little island to view the eagle in her nest and to swing into the water from the rope swing. After this, we continue on to see the loons and large turtles and, hopefully, get a sighting of the elusive moose others have seen and that we have yet to find.
Carol Terison
Falmouth, Maine
>>
A favorite place is Moose Pond, overlooking Pleasant Mountain to the west and Camp Winona to the east. The sunsets are spectacular, and the lake is usually calm with the sound of the loons. I went to Camp Winona as a camper in 1947–48 and will return this year.
Dan Proulx
Virginia Beach, Virginia
>>
Our favorite place to kayak is from Turbats Creek to picturesque Cape Porpoise Harbor — if it's high tide. Last year, we didn't time it right and had big trouble!
Jane Sebolt, West Hartford, Connecticut
>> Belgrade Lakes, specifically Long Pond. Beautiful, peaceful experience with the excitement of floating alongside loons and spotting a majestic bald eagle.Diane Hudgins, Athens, Georgia
---
Subscribe to our e-mail newsletters to get the best Maine travel, culture, and dining stories (and photos) each week.
The top image is a reader-submitted photo by S_hobson.
---