The Wicked Maine Outdoor Fest
June 15 @ 10:00 am - 6:00 pm
$10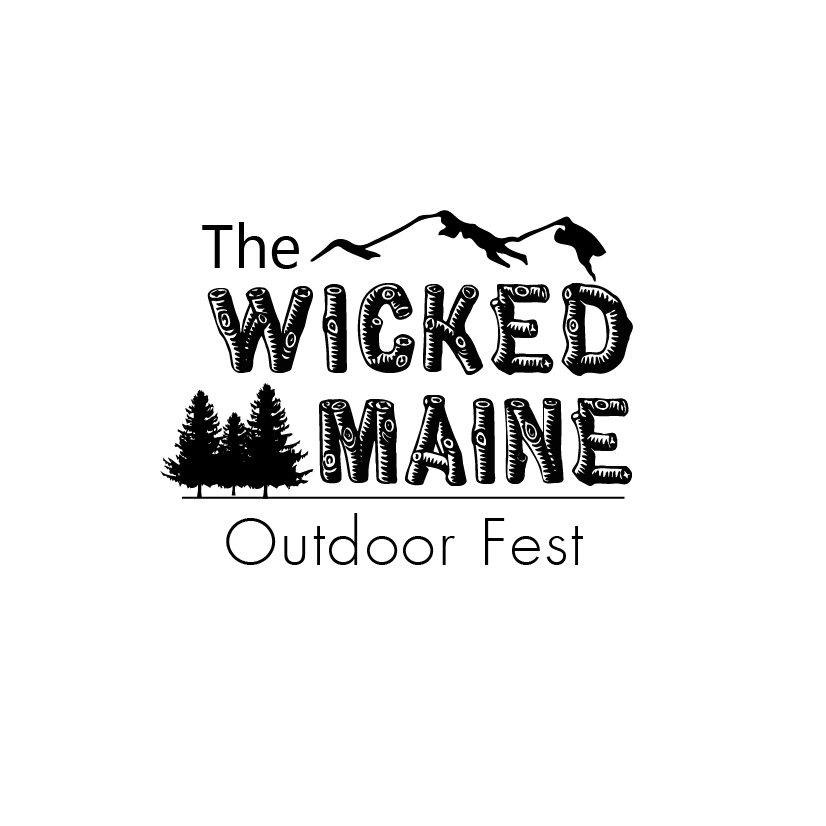 On Saturday, June 15, 2019 we will be hosting The Wicked Maine Outdoor Fest from 10:00am-6:00pm at the Cumberland Fairgrounds, Cumberland, Maine. Attendees will be able to enjoy food trucks, a craft beer & wine garden, live music and exhibitors from the outdoor industry. The festival is open to and will be marketed to the general public through print, radio, tv, and social media.
This event is not a Girl Scout event, however all proceeds will benefit Girl Scouts of Maine in support of outdoor activities and experiences for girls in Maine including summer camp scholarships and more.
We are having great success with our social media outreach. On Facebook, we have over 4,000 click that they are interested in attending.
L.L.Bean will be an exhibitor with their Outdoor Discovery Programs and is participating with a geocaching activity. Other exhibitors/vendors include: Acadia Mountain Guides, Sterling Rope, Maine Huts & Trails, North Star Adventures, and multiple Made in Maine Artisans. The craft beer & wine garden is hosted by Rustic Taps. Activities include: archery, fly casting, axe throwing, rock climbing, and more. There is a special meet & greet appearance with the cast of Maine Cabin Masters and a special children's book reading by authors Glennis Chabot and Trish Flint.
We would love to have you as an exhibitor at our festival selling your posters, calendars, etc. Check out our website: https://www.wickedmaineoutdoorfest.com/, like us on Facebook and follow us on Instagram.