Down East Lobster Roll World Championship
07.07.18 @ 12:00 pm - 4:00 pm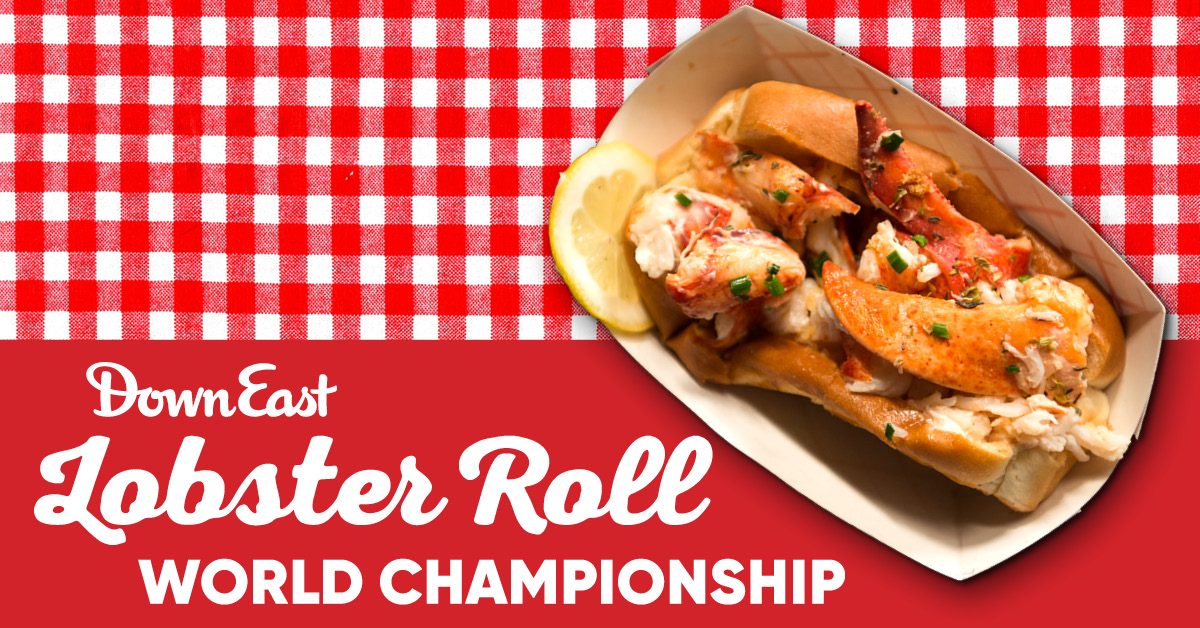 J
oin us in celebrating Maine's favorite crustacean, the lobster, at Down East's Lobster Roll World Championship held Saturday, July 7, in Brick South at Thompson's Point in Portland. Sample lobster rolls from 10 competing chefs. Vote for your favorite lobster roll to determine the World Champion! Plus, special performances from Circus Maine and more!
Doors at 11:30am
Parking $10
Live music to be announced. The Good Things From Maine pop-up shop will be featuring Maine-Made goods. Plus, learn about Ready Seafood's lobster sustainability research and don't forget to check out the live lobsters all in the Educational Corner.
Chefs interested in entering the competition must submit their recipe as well as a story about why their lobster roll is the best in the land. Ten finalists, to be announced May 1, will be selected to compete head-to-head at the July event, offering samples to hungry guests who will vote for their favorites and select the winner. The winner will receive not only the title of World Champion but also a page in Down East and a cash prize. For complete details on entering, visit downeast.com/lobsterroll.