Darlingside at the Chocolate Church Arts Center
May 16 @ 7:30 pm - 9:00 pm
$40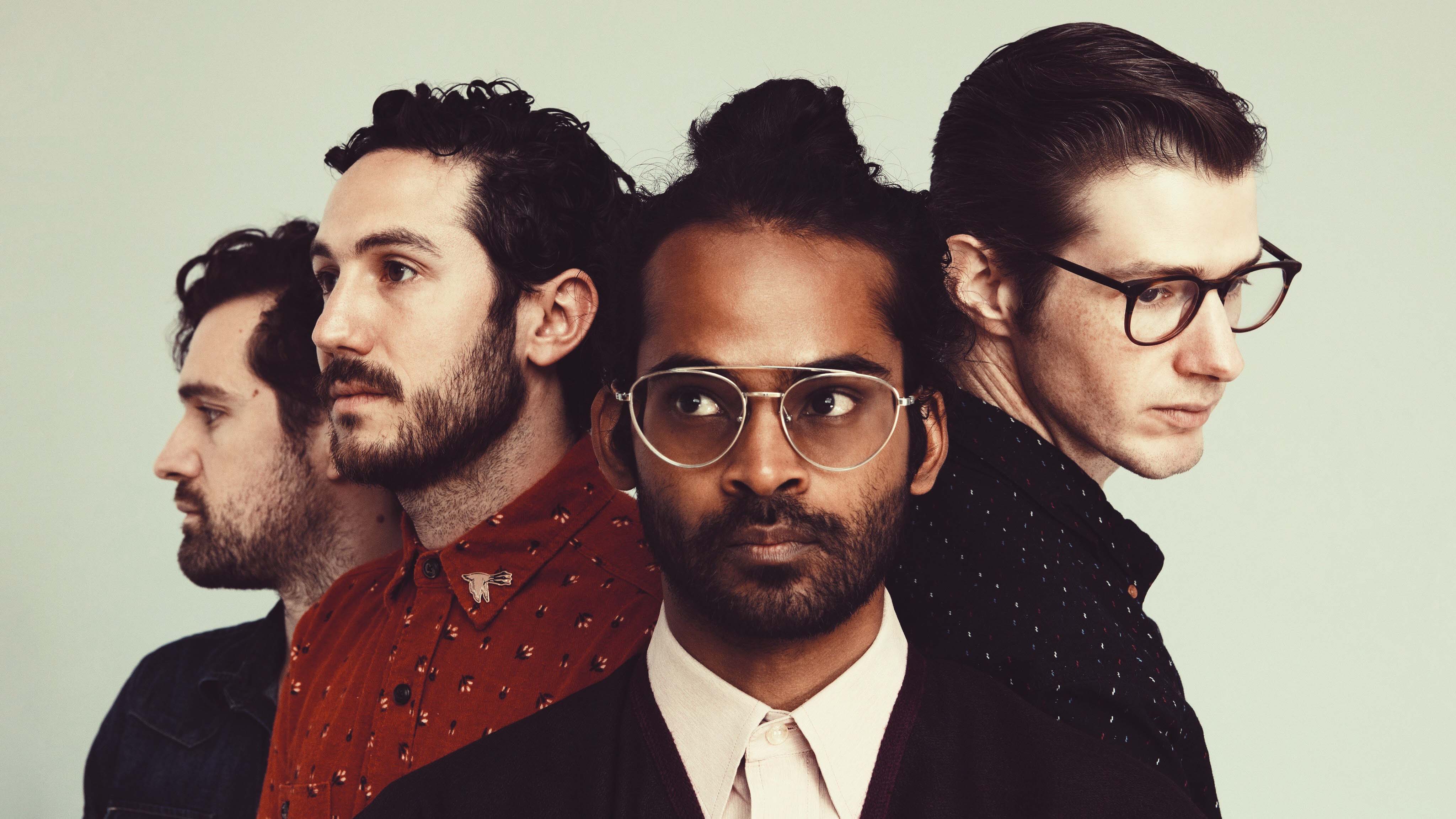 Thursday, May 16, 2019
7:30 PM 9:00 PM $35 adv | $30, $40 door | $15 students
Darlingside is a Boston based indie folk phenomenon with signature harmonies. These four close friends tap four distinct writer's voices to of collaboratively construct lyrically erudite originals with what some call a 'retro' aesthetic, oft compared to Simon & Garfunkel or Crosby, Stills, Nash & Young. NPR Music dubs the result 'exquisitely-arranged, literary-minded, baroque folk-pop'. Darlingside catapulted to fame in the wake of their 2016 performance at the Cambridge Folk Festival.
Chocolate Church Arts Center
804 Washington St
Bath, ME 04530