Cape Elizabeth Kitchen Tour
09.22.18
$20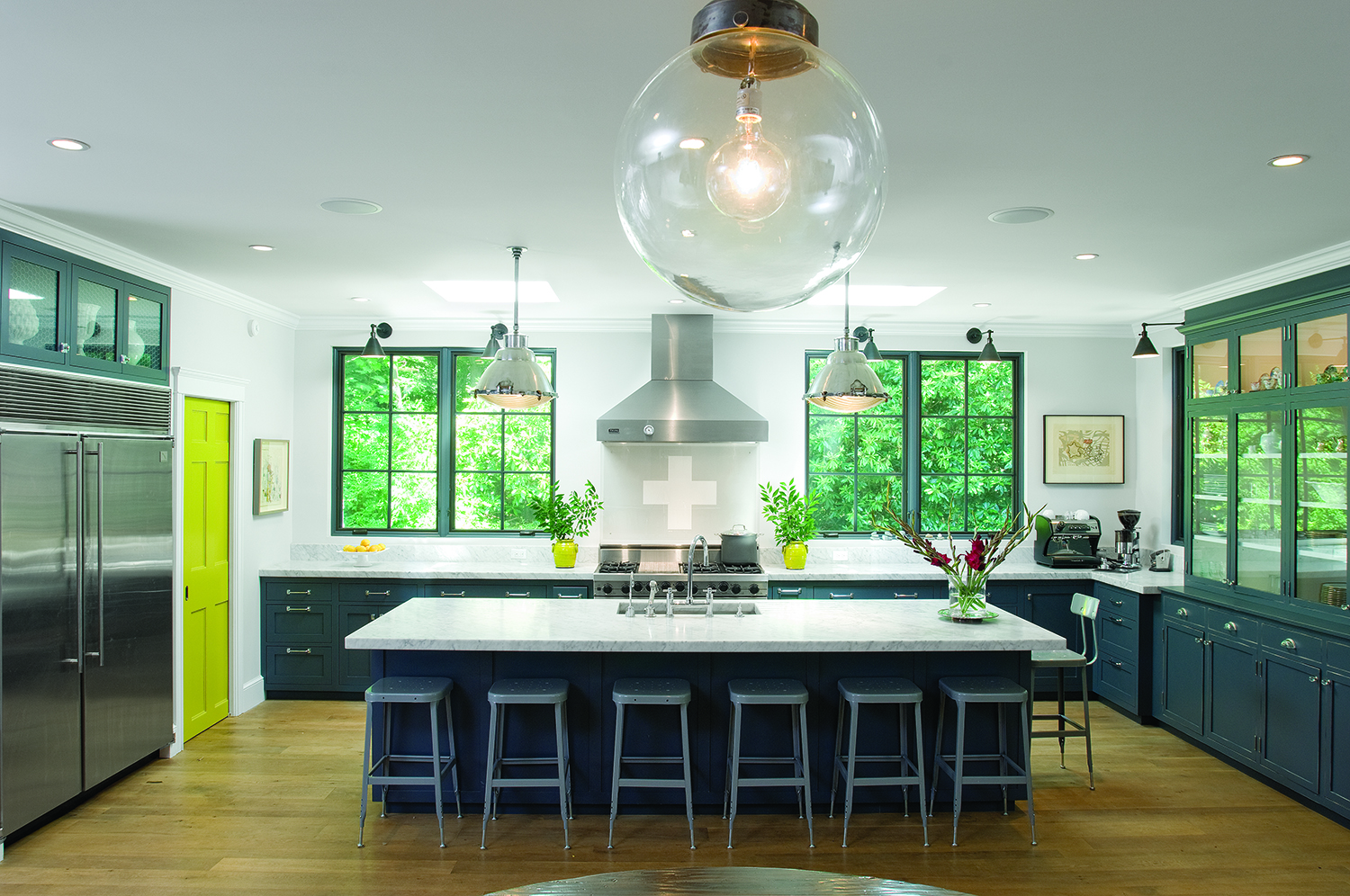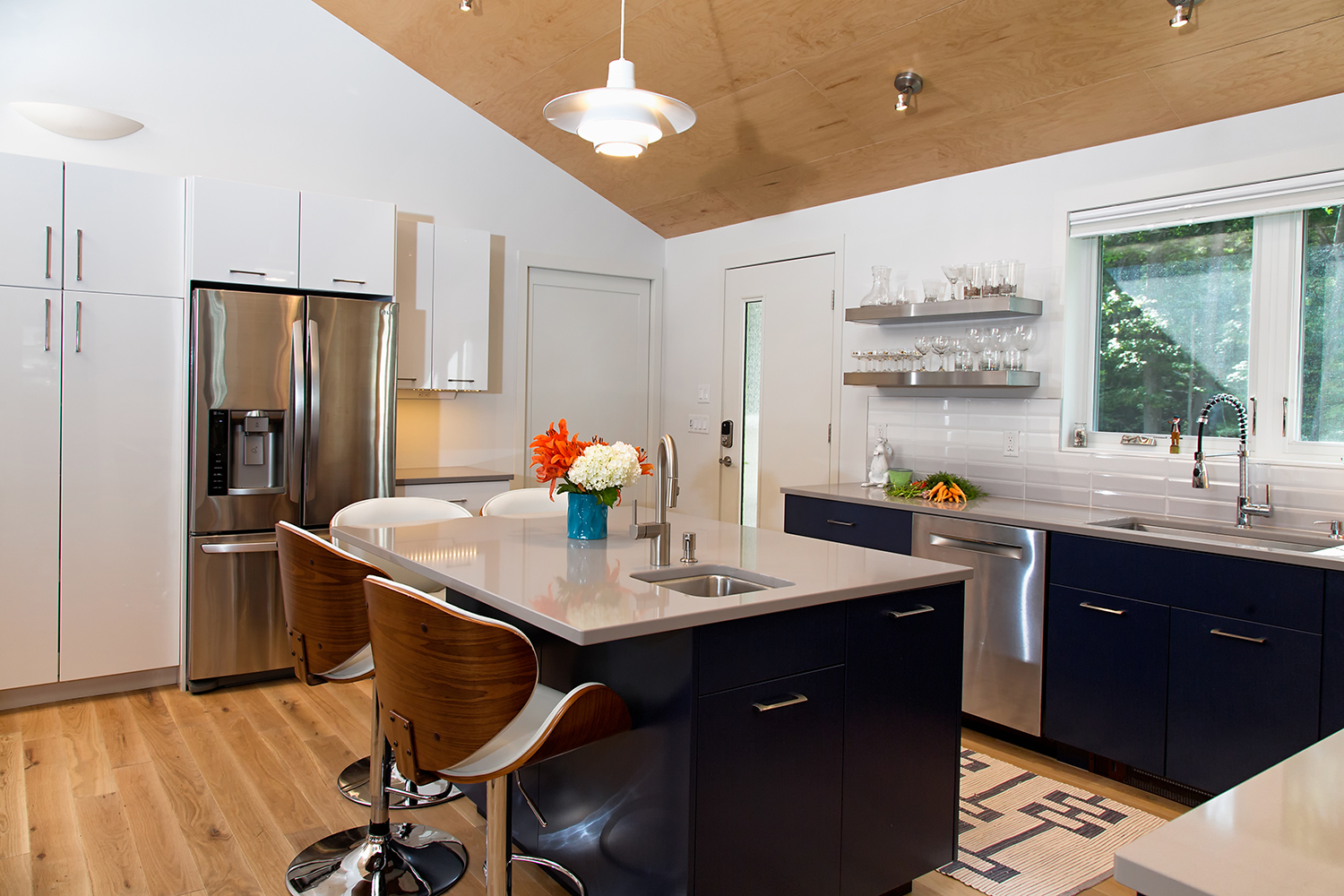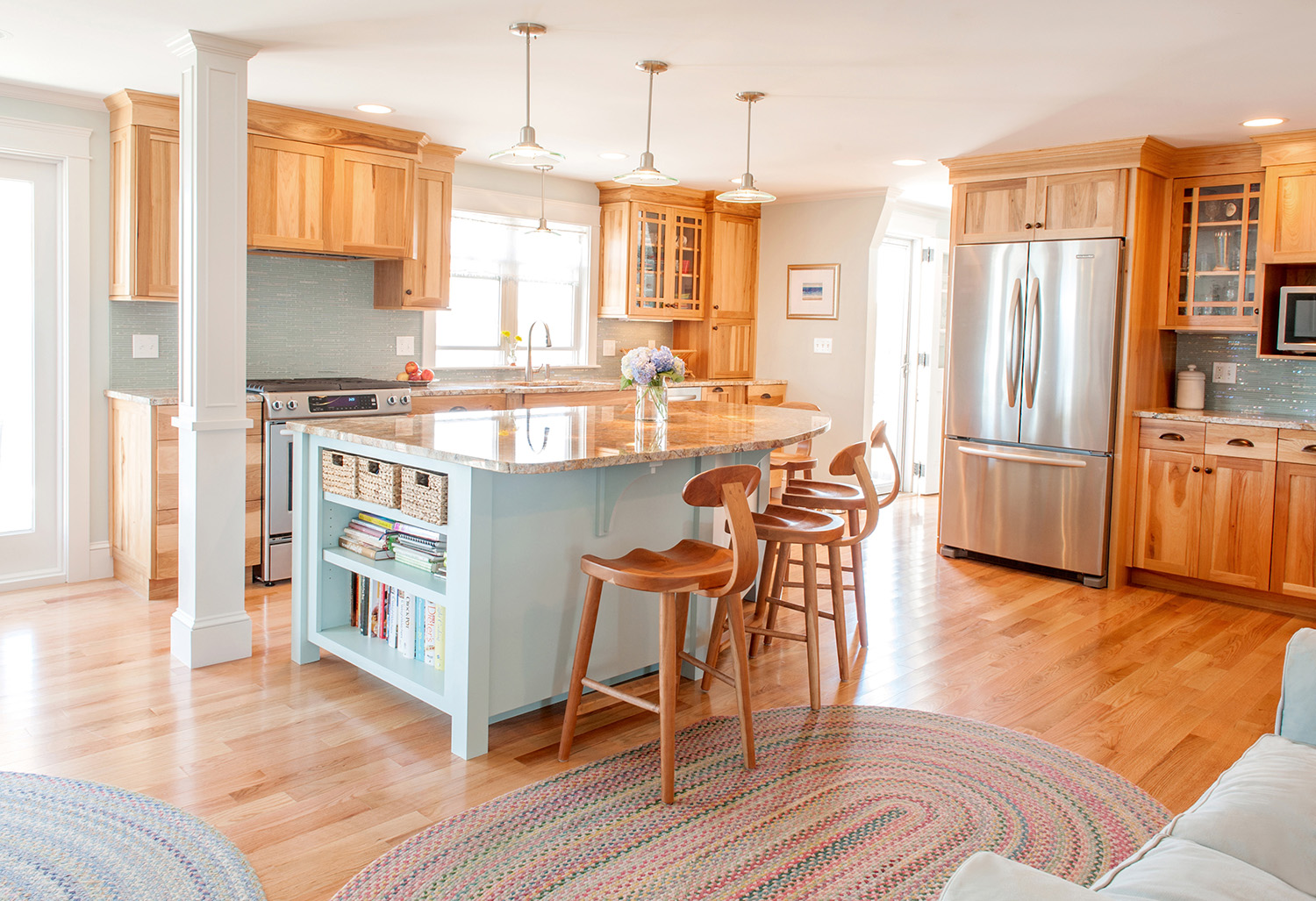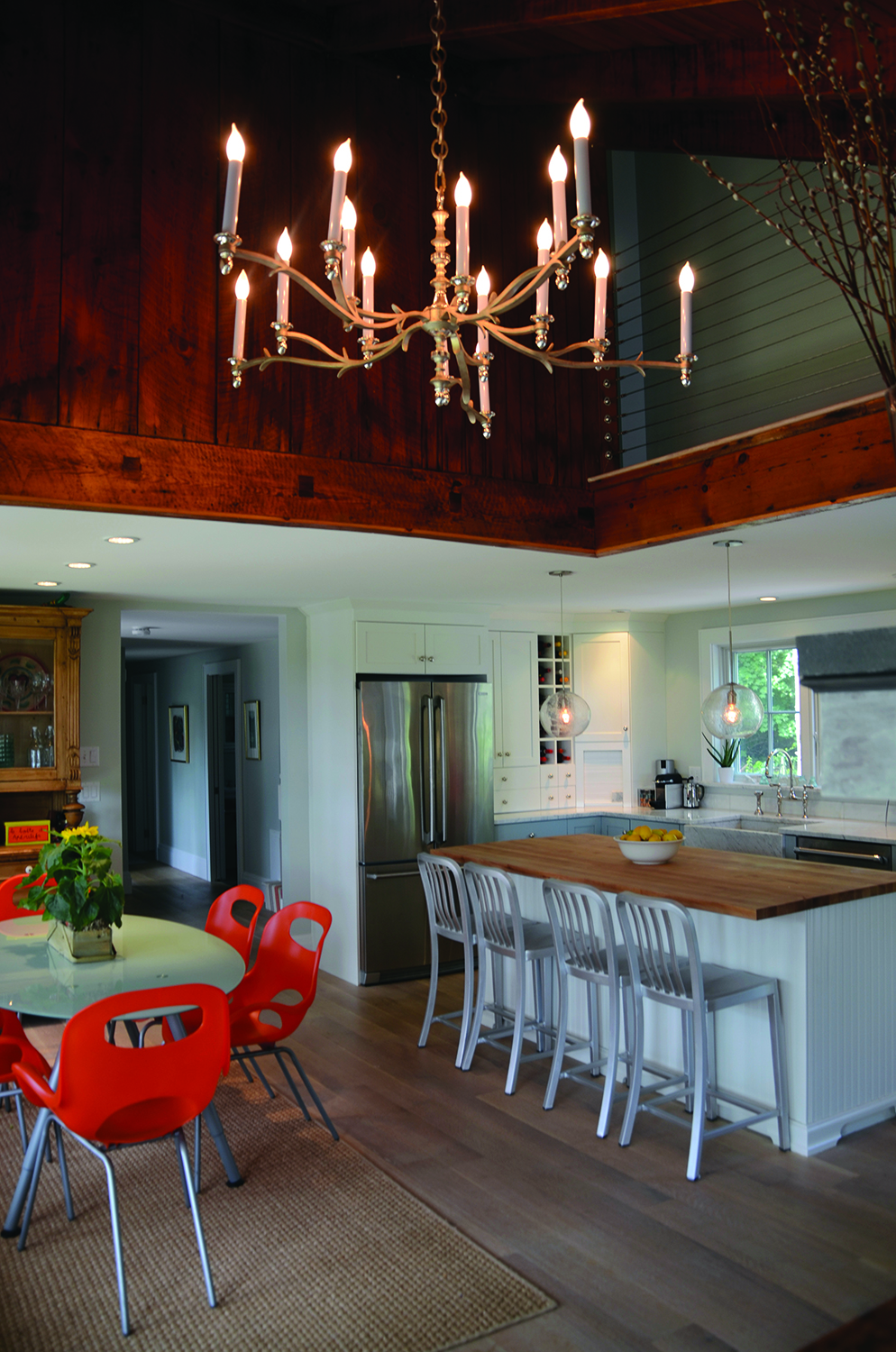 Save the Date – September 22, 2018, the Cape Elizabeth Kitchen Tour returns with 12 inspirational and amazing kitchens! All proceeds from the Kitchen Tour benefit the Cape Elizabeth Education Foundation (CEEF) which awards innovative grants to teachers, administrators and students that fall outside the school budget. To date, CEEF has awarded over $1.4 million in grants. Many thanks to the sponsors and volunteers who make these events so successful.
Questions? Interested in being a sponsor or advertiser for the 2018 Kitchen Tour? Please email: ceefkitchentour@gmail.com or call 917-612-4452.
During the month of June tickets are available for purchase for the discounted price of $20!Purchase tickets today.