At Home Rowing Regatta
June 15 @ 8:00 am - 2:00 pm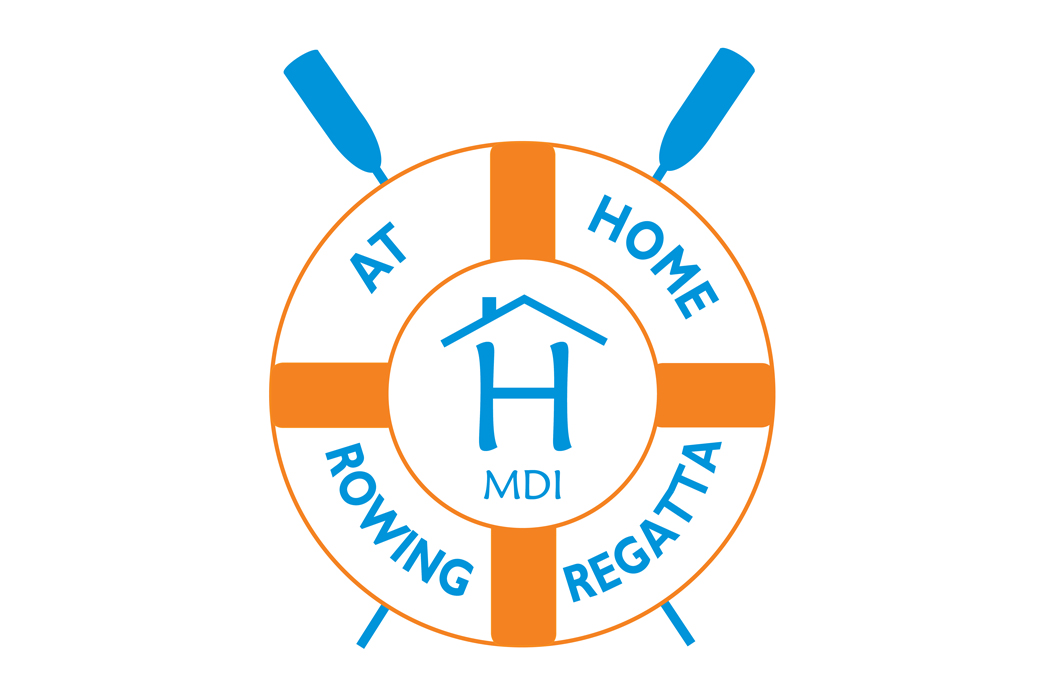 This exciting event features three rowing races, the Farthest Fathom – 5 miles, Rogue Row – 2.4 miles, Salty Sprint – 1 mile.
All experience levels, ages, and any human powered watercraft!
There also will be a Marine Salvage sale going on from 9:00 am – 2:00 pm, and food will be available for purchase.
This event is a fundraiser for the At Home program, which supports aging in place.
FMI and to register for a race or space at the Marine Salvage sale– www.athomeforelders.org or call 207-374-5852
At Home is a program of the Downeast Community Partners, a private 501c3 nonprofit organization.