10th annual Shellback Dinghy National Championships
09.28.18 - 09.29.18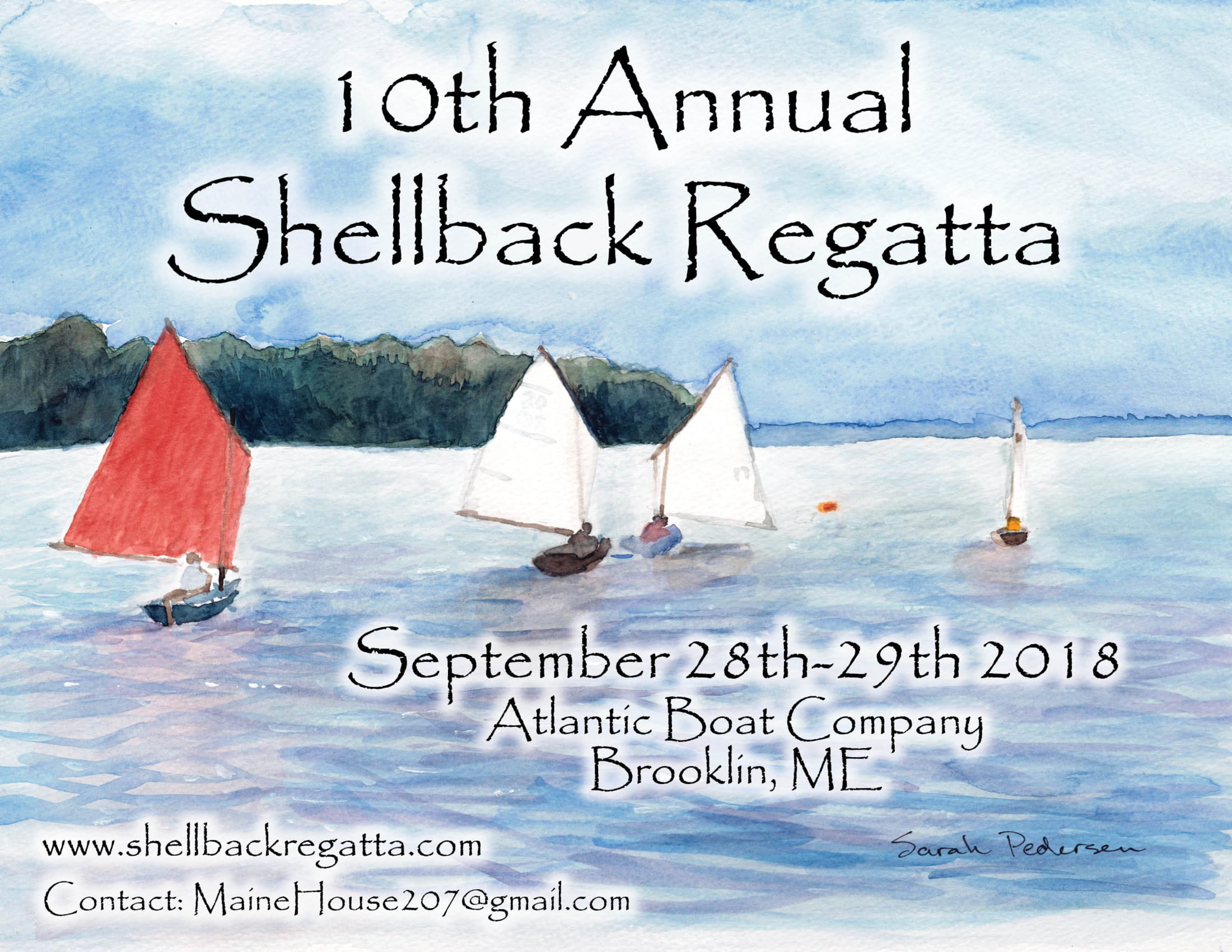 Dear Sailors, Builders, Family and Friends of the Shellback Dinghy National Championships,
The 10th annual Shellback Dinghy National Championships will be held September 27th- September 29th 2018 in Brooklin, Maine for the awarding of the perpetual Frank A Pedersen Trophy.
The fleet will be based at Atlantic Boat, thanks again to the generosity of Cy Hannon, proprietor of Atlantic Boat. Cy writes "Our dock and floats are being upgraded, so bring a crowd and have fun."
Two racing days will be held in Herrick Bay: Friday September 28th and Saturday September 29th. There will be a practice session Thursday September 27th time: TBD
Registration & Welcome Reception will be held Thursday evening.
Saturday dinner and awards presentation will be held at The Brooklin Inn. Thank you to Chip Angell for racing and hosting the awards dinner.
Contact : Mainehouse207@gmail.com