A way to open up the electoral process? A panacea for Maine's election ills? A shell game? Rob Sneddon explores Maine's likely next ballot initiative.
Will Carcinus maenas destroy Maine's $15 million soft-shell clam industry?
Maine has the nation's third highest rate of Lyme disease, but the illness 
remains misunderstood and is often misdiagnosed.
Twenty-five years after Maine voted for Enhanced 911, the system remains a work in progress.
Are the Gulf of Maine's cod — and cod fishermen — really doomed? BY: COLIN WOODARD Photo credit David Harding/Shutterstock.com...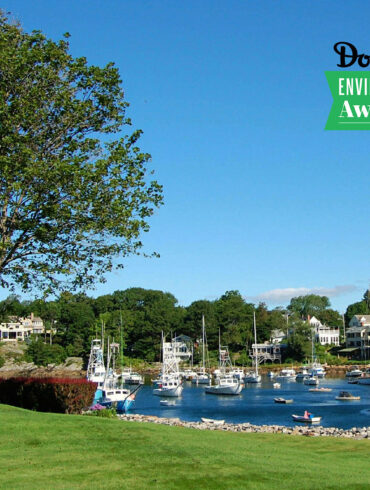 For its ordinance aiming to protect residents from toxic chemicals, we are proud to award the 33rd Down East Environmental Award to the town of Ogunquit.
Nearly everyone agrees that Maine is way behind when it comes to high-speed broadband. The reason why is a matter of much dispute.
Scientists aim to unravel the mysteries of migration in the Gulf of Maine.
Just two years after consumer fireworks were legalized in Maine, a move is under way to ban them again.
What is the future of Land for Maine's Future? By Edgar Allen Beem In honoring the Land for Maine's Future...
Can new owners save Maine's largest newspaper chain? BY: COLIN WOODARD Life Ring Image ©IStockPhoto.com/pavlen The staff and readers of...