Passions are high, motivations tangled, and bedfellows strange. Oh, and did we mention this already happened 10 years ago?
Do mountain lions inhabit Maine? It depends on who you ask. By Paul J. Fournier Illustrations Courtesy Maine Department of...
Are the Gulf of Maine's cod — and cod fishermen — really doomed? BY: COLIN WOODARD Photo credit David Harding/Shutterstock.com...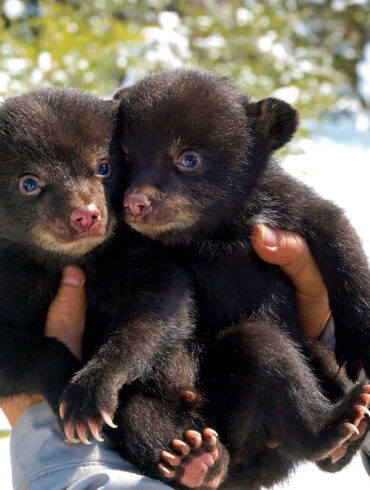 Hibernation is a marvel no matter the creature, but black bears do it best, managing to stay warm, strong, and healthy through months without food or activity. Oh, and their cubs are pretty cute, too.
In February, we treasure every extra minute of daylight. Astronomers tell us that the days begin to grow longer on...
Virginia M. Wright chats with Diane Cowan, founder of the Lobster Conservancy. Excerpted from The Maine Lobster Book, by Virginia M....
A controversial new law – aimed at the Aroostook County mount – loosens state regulations for open-pit mining. By Jeff...