CM Almy in Pittsfield has been outfitting church clergy across the country with robes, chalices, candleholders, and crosses for 122 years. Amen to that.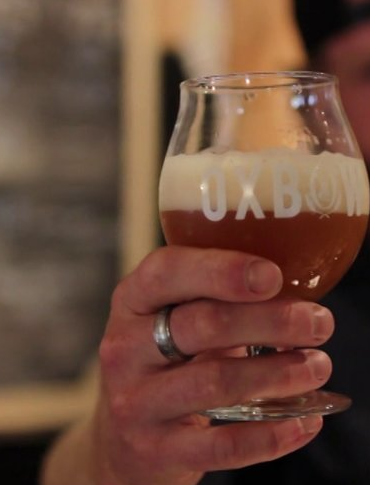 From a farmhouse in Newcastle, Oxbow Brewing Company blends knockout beer with a homegrown sense of cool.
After a career spent creating images for high-powered clients, Leslie Evans launched her own brand with a nostalgic line of...
After nearly forty years in business, Cuddledown continues to find new customers and make new products. By Cindy Michaels Americans...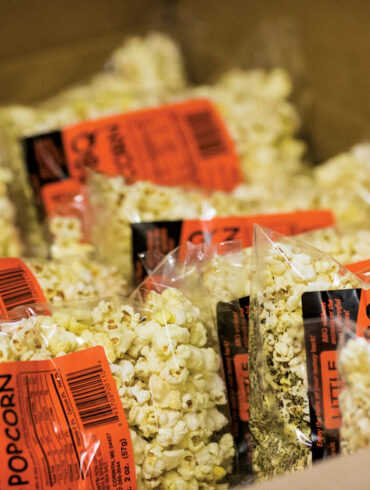 Best known for its addictive (and healthy) popcorn, Little Lad's Bakery aims to change the way America snacks.
Mike and Geoff Howe built tanks for the army, created vehicles for hollywood blockbusters, and starred in their own reality show. What's next for this dynamic duo?
The Fox Hill General Store in Wesley serves good food with a heaping helping of hospitality in the Down East woods.
When Hyperlite Mountain Gear's founder Mike St. Pierre couldn't find the outdoor equipment he wanted, he created it himself
Spread across four floors and 20,000 square feet, Portland Architectural Salvage has everything you didn't know you wanted. By Brian...
Washington mason Pat Manley laid the foundation for some of Maine's most iconic restaurants. By Michaela Cavallaro Photographed by Benjamin...