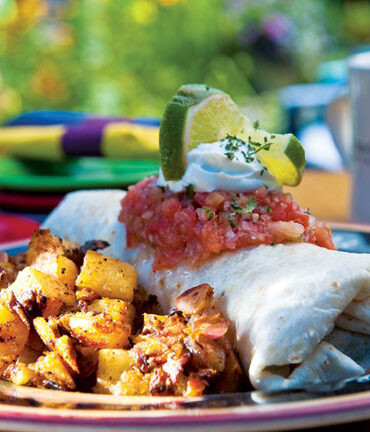 Eat Bar Harbor's best breakfast at 2 Cats. By Kim Ridley Photograph by Ted Axelrod By 9:30 on a sunny...
This coastal cottage is a cross between a bungalow and a pagoda.
Carey Michael Kish, editor of the AMC Maine Mountain Guide, share his favorite hikes you may have never heard of....
Fathom, Bar Harbor's newest fine dining spot, elevates classic Maine fare to fancy food status with sublime flavor combinations. BY:...
Down East It is called Coastal Route 1 now, although the coastal views are limited to either end of these 119 miles....